Emergency Logistics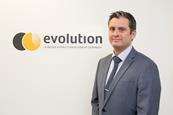 Graham Little has been promoted to deputy managing director at Evolution Time Critical, the emergency logistics provider. He moves from his role as head of business development at the company. Little joined Evolution Time Critical in 2007.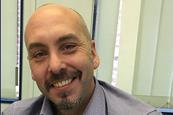 Emergency and time-sensitive logistics specialist Evolution Time Critical has announced the appointment of Shawn Crouch (pictured) to the newly created position of general operations manager.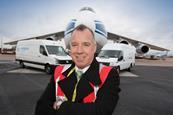 The automotive industry is evolving. The pressures experienced by suppliers are altering, to which manufacturing and supply chain strategies are having to adapt.