To all of our automotive audiences, customers and partners globally, the Automotive Logistics team is keen to let you know that we are mindful of the effect that the coronavirus (Covid-19) is having on businesses and individuals, as well as families and friends.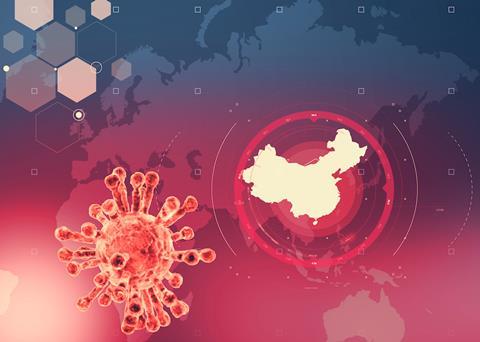 We recognise too the impact it is having on industry events, with the curtailment of travel and the cancellation or postponement of industry events (including our own in China and Geneva recently). The priority now is well-being and safety.
That said, Automotive Logistics will continue to provide you with all relevant news, insight and intelligence affecting our industry, to help you navigate this challenging time.
Given our own planned events and conferences over the next few months in Europe (Automotive Logistics) and the US (Finished Vehicle Logistics), we continue to keep a close eye on the local, regional and global situations and will follow guidance from local health and government bodies. Importantly too, many of you have been supportive of our own plans and the possibility of postponing some of our events and conferences, and we are currently looking at the logistics of doing so. We will communicate those plans to all of those affected, whether you are a speaker, attendee or sponsor, in due course.
If you have any thoughts, advice or direct feedback on the impact of Covid-19 then please do contact us at CV@ultimamedia.com
In the meantime, we send you our best wishes and well-being.