A UK-based autonomous technology company is developing a fleet of 5G-connected autonomous 40-tonne trucks capable of moving parts and assemblies to Nissan's Sunderland plant from local suppliers.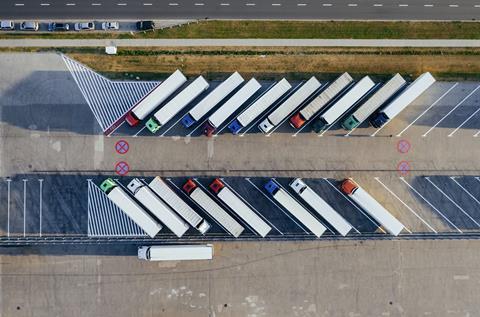 Streetdrone, which specialises in autonomous vehicle technology, is working with a consortium on a project called 5G Connected and Autonomous Logistics (5G CAL) to assess how the technology can drive more efficiency into industrial supply chain operations. The other partners are tier supplier Vantec, Sunderland City Council, Newcastle and Coventry universities, mobility innovator, Connected Places Catapult, and Perform Green, the sustainable performance consultancy. The consortium was recently awarded a 5G Create grant from the UK government to develop the project.
5G Create is an open competition within the 5G Testbeds and Trials Programme offered by the Department for Digital, Culture, Media and Sport. Up to £30m of government funding is being made available to explore and develop new use-cases and 5G technical capabilities.
Streetdrone said it would be providing autonomous technology to modify delivery trucks for autonomous driving, including through the use of vehicle-to-infrastructure communications.
The project will culminate in a live trial at Nissan's factory in Sunderland and will examine how a 5G technology can boost productivity through the use of autonomous trucks the movement of parts and assemblies across the Nissan plant.
StreetDrone will redundant braking systems, a driving robot capable of complex articulated truck manoeuvres in confined areas and the integration of driverless software with telematic control for remote fleet management.
"The reality is that autonomous cars are likely still many years from production, however using the technologies that we've already developed in an industrial logistics setting such as this makes sense in a much shorter time frame," said Mike Potts, CEO of StreetDrone. "I can see how the development that we'll be doing as part of the CAVL project will quickly scale to many other industrial settings where reducing cost and increasing safety are critical factors in profitable operations."