Novel freight-on-demand services such as Uber Freight are helping to connect shippers and hauliers, promising to help transport operators to optimise the capacity of their vehicles and increase profit margins. But will such services catch on and how should logistics companies be adapting their business models to take advantage of them?
Just as Uber's ride-hailing app matches drivers with demand, platforms such as Uber Freight use technology to streamline the traditional brokerage model by connecting freight operators with loads in real-time. However, while tapping into the gig economy allowed Uber to achieve a step change in market capacity for on-demand taxi services, freight-on-demand services will work in a different way - enabling more efficient use of the industry's existing pool of trucks and drivers.
Supporting the delivery of a lean, 'just-in-time' shipping model, freight-on-demand solutions could help operators to boost their profit margins by reducing downtime, and optimising fleet capacity. In particular, using such services in place of couriers could help shipping businesses to overcome the high costs involved in last-mile delivery, enabling faster response times and shorter local journeys.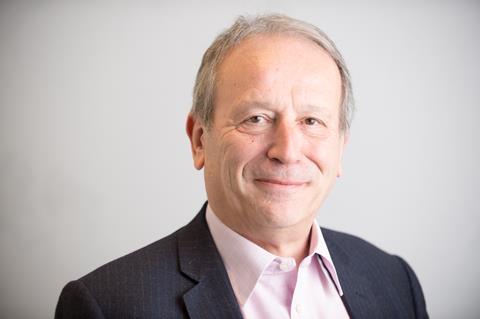 Uberisation of logistics
While the large-scale implementation of autonomous supply chains is still several years away, the 'uberisation' of logistics could take the industry one step closer to this reality. Today, around 15,000 workers operate as intermediaries in the industry. Removing freight forwarders from the equation could pave the way to a system where requests to fetch a component are processed, and items are delivered to the desired location, without need for human intervention. Feeding its algorithms with data from early adopters of its freight app may also help Uber to strengthen its foothold in this developing space.
Ripe for innovation?
The inefficient and fragmented nature of the traditional brokerage model means that the industry should be ripe for innovation. However, in reality, the adoption of digital logistics platforms is likely to prove more of an evolution than a revolution. For small and medium-sized operators, solutions such as Uber Freight may offer a means of strengthening their market position by winning work from the major brokers. This is likely to be supported by the fact that within such organisations, decision-making power often sits with one individual, enabling greater agility and flexibility.
However, it's important to bear in mind that the freight industry has grown through collaborative alliances, where data sharing is encouraged. For the time being, freight forwarders and large operators have the market presence to keep challengers at bay and are unlikely to want to sacrifice established supplier relationships – an element missing from the Uber Freight model.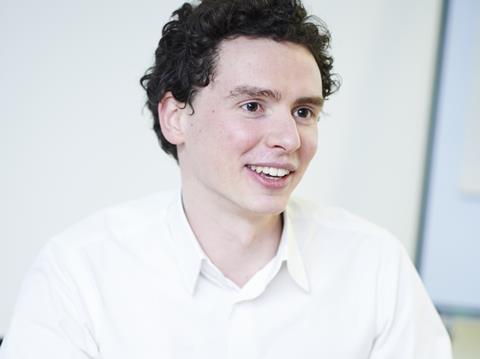 Nevertheless, larger companies should not ignore the disruptive potential of freight-on-demand solutions and should keep a close eye on any early adopters. Within an industry operating on low margins, the efficiency benefits offered by this model could be significant for some hauliers and this could begin to impact pricing across the industry. With several established operators already on the brink of collapse, ignoring such changes and failing to adapt their business models could lead to their demise.
Cashless payment
Another aspect of the Uber model with potential to enhance enterprise value is its cashless payment system. With many hauliers struggling to collect cash and operating on long payment terms, a move to digital transactions and shorter payment terms could help companies in the sector to improve their cash position, and even avoid business failure.
While digital logistics platforms are unlikely to cause disruption on the same scale as that seen in the ride-hailing industry, they could provide a stepping stone to fully-automated supply chains. With many businesses already having tried and failed to get such platforms off the ground, Uber Freight will need to ensure it has a strong differentiating factor and be able to demonstrate clear advantages over the sector's established way of operating.
While take-up is likely to remain at the fringes of the industry for now, the efficiency benefits offered by freight-on-demand services could soon become too valuable for larger companies to ignore. By keeping an eye on early adopters and ensuring they are ready to react when the time is right, logistics companies can transform their business models and secure a more profitable future.
Richard Gane and Julien Brunel are automotive sector specialists at management consultancy, Vendigital