Last year's Finished Vehicle Logistics Import Export summit was a great success, with over 160 delegates in attendance. Guided by insight and intelligence from over a dozen thought-provoking speakers, the event explored the best ways of dealing with import-export imbalances, inadequate port infrastructure, wider congestion and capacity isuses, changing consumer preferences and, of course, the impact of trade disputes.
Those attending the event last year included senior-level decision-makers from a wide range of vehicle manufacturers, infrastructure operators, logistics service providers and other industry players.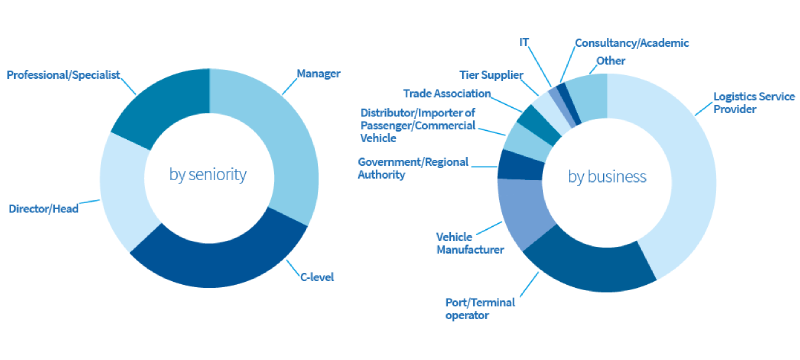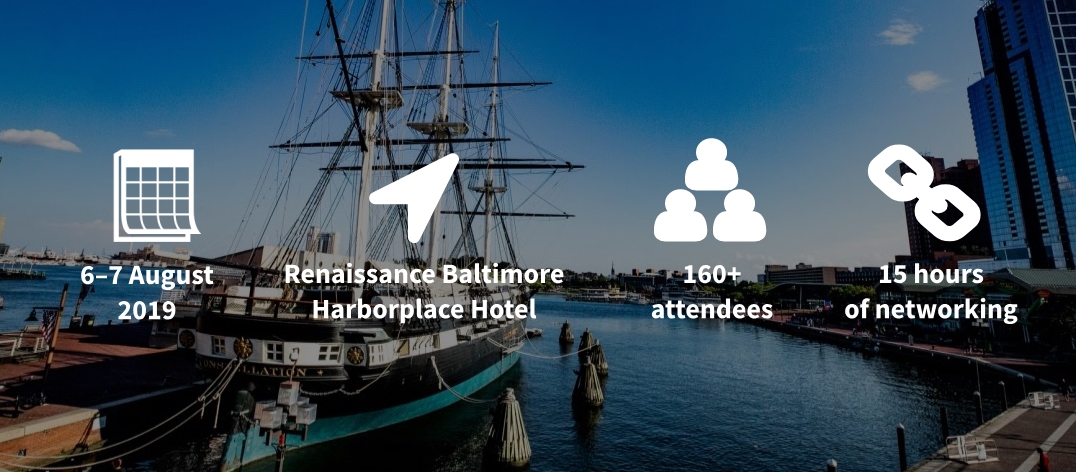 Come to this conference to:
Develop a clear understanding of where the North American vehicle import-export sector is really heading right now
Discover how the advent of electric and connected cars could turn current import-export procedures on their head
Work out how to ensure your vehicle import-export operations become more transparent, green, connected and automated
Determine which new technologies offer the greatest potential in terms of optimising port networks, yard management, vehicle processing and inland connections
Meet, greet and develop your relationships with all the leading players on the North American vehicle import-export scene
This year's summit will once again bring all the leading figures in the North American finished vehicle import-export sector together. So don't be left out – reserve your place there today.