Lisa Shashek has replaced Richard Suhre as president and CEO of US vehicle carrier Cassens Transport, with Brian Suhre becoming executive vice-president and chief operating officer.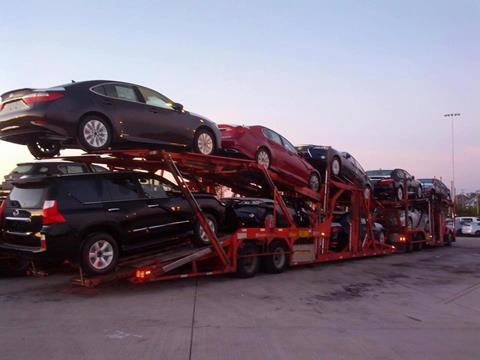 Throughout her career, Shashek has been involved in several areas of corporate and terminal operations at Cassens. She served as the first on-site finished vehicle haulaway carrier representative at Chrysler's vehicle logistics offices and was later named vice-president of marketing. In 2015 she assumed the title of senior vice-president.
Richard Suhre retired on June 30 after more than 60 years at Cassens. After working in the accounting group in 1959, he moved to Illinois to serve as the initial terminal manager, before being appointed president and CEO in 1995.
During Suhre's tenure at Cassens, the company has grown from one terminal and customer, to terminals throughout the Midwest, Mid-Atlantic and Ontario, serving automotive manufacturers and shipping more than 10,000 vehicles daily from plants, rail ramps and ports.
"Cassens thanks Rich for his many contributions and years of service. His leadership has been inspirational throughout the organisation and he mentored many during his career," said a company spokesperson.
Cassens has been in operation in Edwardsville, Illinois since 1933. The new and used car carrier also specialises in body repair work, parts and accessorisation.