Comprehensive Logistics has bought the North American division of Global Automotive Partners and, in doing so, added a German luxury carmaker and its tier suppliers to its customer base.
Comprehensive Logistics, a US-based third-party logistics provider, handles the delivery of automotive parts and handles sub-assembly for OEMs in the automotive, heavy-duty truck, and appliance sectors. Meanwhile, Gap provides logistics, assembly, sequencing and quality services for carmakers and tier one suppliers, including those in Europe.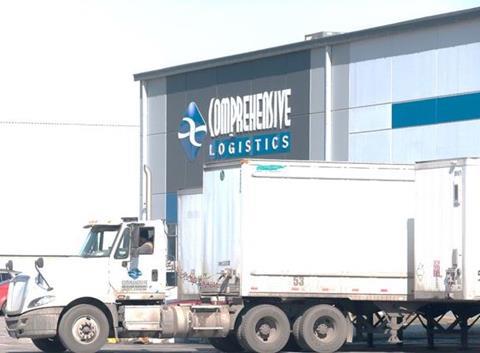 As part of the buyout in the US, Comprehensive Logistics has added more than 464,000 sq.m of warehouse space across South Carolina (where the carmaker is based) and Alabama. While unconfirmed by the logistics provider, BMW has a major plant in Spartanburg.
Comprehensive said the additional business would add 10% to its annual revenue and leverage engineering, quality, IT and human resources services. The takeover adds 3,000 employees to Comprehensive Logistics' ranks.
The logistics provider has its Engineering Center and select corporate services in Youngstown, Ohio, while its corporate headquarters are in Bonita Springs, Florida. The company said the structure allowed it to expand its corporate recruiting reach and attract top logistics talent.
"Our corporate leadership, engineering and launch teams need to be agile to preserve our competitive advantage," said CEO, Brad Constantini. "We are strategically positioned within close proximity of our customer locations to increase efficiency."