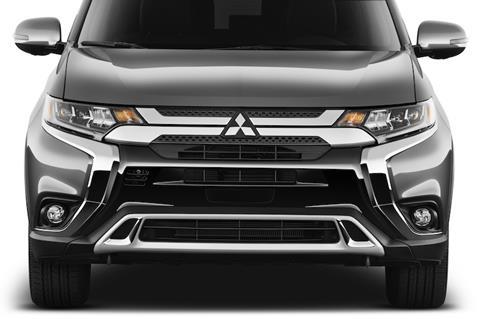 Japanese company Zero is taking over the domestic finished vehicle logistics for Mitsubishi Motors from August this year. Those services were provided by the carmaker's subsidiary Mitsubishi Automotive Logistics Technology (MLT), which will in future focus on its maintenance and repairs operations.
Zero was originally Nissan Transportation before becoming independent in 2001, since which it has continued to build transport services for Nissan in Japan. Mitsubishi is part of the Renault-Nissan Alliance and said the transfer would unlock shared efficiencies between itself and Nissan in Japan.
"The unification of MMC and Nissan's finished vehicle distribution will allow for improved transportation flexibility and opportunities to share existing facilities," said the company in a statement. "As a result, MMC will gain improved domestic distribution capabilities and reduce overall distribution costs."
In another move designed to streamline business between the Alliance partners, last month Mitsubishi Motors North America (MMNA) announced it was relocating its parts distribution centre (PDC) in California from Cypress to a new facility in Riverside, which it will share with Nissan North America. MMNA is also relocating its headquarters from Cypress to Franklin, Tennessee, where Nissan North America is based.
• In other news, last month Zero began providing domestic transport and registration services for used vehicles bought and sold through the online marketplace Mercari.