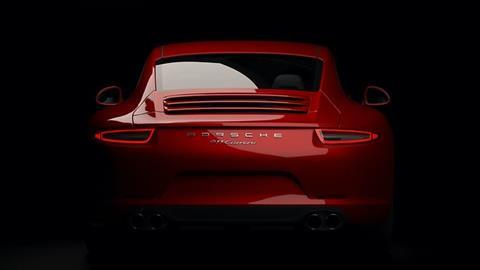 A parts distribution centre (PDC) for Porsche cars operated by DB Schenker has opened in Mississauga, Ontario.
The new base is expected to ship around 282,000 orders during its first year of operation. The global logistics provider will work with Porsche to streamline logistics processes under a three-year contract.
"The faster we can do repairs and get our customers' cars back on the road again, the better," says George Fremis, manager of parts operations and logistics at Porsche Cars Canada.
The subsidiary's centres previously received spare parts and lifestyle goods from one of three PDCs in the US. The Mississauga centre shortens lead times and increases service levels in a growing market, he added.
DB Schenker of Germany, which also works with Porsche at PDCs in China and South Korea, manages parts storage and inventory management, picking and packing, and dispatch to the final destination in Canada.
Fremis said the logistics provider understands the service levels Porsche requires and brought in the project manager from the Porsche South Korea implementation to support the Canadian project.
The Mississauga PDC is about 176,000 sq.feet (16,350 sq.m) in size, with around 140,000 sq.feet operated by DB Schenker. The rest will be used as a national training centre, test vehicle storage and, possibly, a Porsche Classic Café.