Reusable packaging supplier Orbis has set up a new facility in Canton, in the US state of Mississippi, to provide packaging management services for Nissan North America.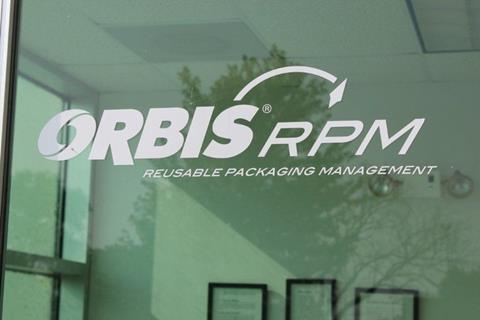 Orbis' reusable packaging management services unit – Orbis RPM – will operate on-site within Nissan's plant, and handle inbound and outbound material logistics, including receipt of empty packaging from the assembly plant to sort and redistribute to the carmaker's suppliers for part shipments.
"We are thrilled to have been chosen for this opportunity to provide our RPM services to a valued partner in automotive manufacturing," said Phil Biga, senior product manager for Orbis RPM. "Orbis is pleased to join the Canton business community and further expand our RPM presence."
Nissan's plant in Canton has capacity to make 450,000 vehicles a year and makes seven models: Altima, Frontier, Murano, NV Cargo, NV Passenger, Titan and Titan XD.
Orbis RPM said it operates a number of packaging management centres to track, retrieve, sort, clean and catalogue containers and other packaging assets.