Amy Paulsen, vice-president, logistics, Rivian talks law, electric vehicles and why you should always hire people smarter than yourself
Amy Paulsen joined electric vehicle start-up Rivian in May 2018, after previous tenures at Tesla and Byton. Her role there encompasses global logistics operations, trade compliance and development of transportation and trade IT architecture. Amy, who has studied maritime and international law as well as business administration in the US, Austria and Denmark, is an expert in logistics operations and sourcing, developing high-performing logistics organisations and consulting on logistics and supply chain issues in the electric vehicle space. She is a member of Women in International Trade (Orange County, California).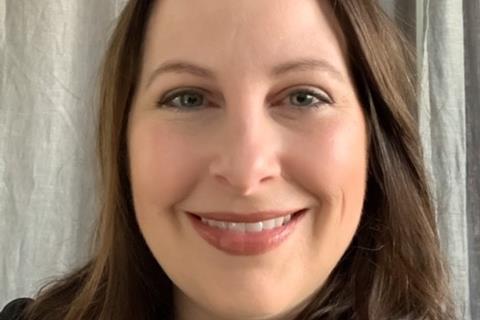 1.What did you want to be when you were younger?
I always wanted to be a federal law enforcement agent and was able to do that for a short time. It was a fantastic experience and I would absolutely do it again.
2. What is the greatest piece of advice anyone has given you in your career?
The best piece of advice I've received is to hire people smarter than you are. It might be human nature to feel insecure in that situation, but hiring people that are the best in their field makes the whole team stronger.
3. Who or what inspires you in the world of automotive logistics?
I've been in the electric vehicle (EV) industry for eight years and it's still inspiring to me because it pushes the envelope of what's possible in many areas, including automotive logistics, which is historically somewhat stagnant. How to rapidly scale up and leverage traditional services and still be a good environmental steward are the things that keep me up at night, but also keep me excited about my work.
4. What piece of advice would you give to someone entering the automotive logistics industry?
Be comfortable with ambiguity. Try different roles and gain exposure in different areas and wait to find your niche - it might not be what you first expect.
5. If you could learn one thing that would help you in your job, what would it be?
SQL [programming language] and Python [query language] or any advanced business intelligence (BI) tool because I would be less reliant on others and could react more quickly.
6. What was the last experience that changed the way you work?
A former environment where I wasn't treated as a member of the team and where information I needed for my job was withheld made for a miserable experience. I've incorporated the antithesis of those things into my leadership style and try to be very transparent, treat people as people and keep an open door and an open mind. Culture comes from the top and humanity in management is underappreciated.