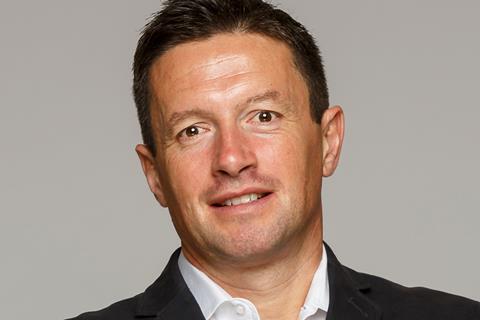 Adam Chamberlain (pictured) will become president and CEO of Mercedes-Benz Canada from April 1.
He moves from his role as as vice-president of sales at Mercedes-Benz USA where, since 2016, he has been responsible for new and used vehicle sales, as well as developing distribution and logistics.
Prior to that, he was in charge of new and pre-owned sales, plus fleet sales and distribution, at Mercedes-Benz UK.
Before joining the German carmaker in 2013, he held a variety of senior sales and marketing positions in the automotive industry over a 17 year period.
In his new role in Canada he will assume overall responsibility for Mercedes-Benz passenger cars, the high-performance Mercedes-AMG division and Mercedes-Benz vans. He will lead 1,200 employees across 14 locations and a nationwide network of seven Mercedes-Benz own retail operations and 52 authorised dealerships.
Commenting on Chamberlain's appointment, Nicholas Speeks, president and CEO of Mercedes-Benz North America, said: "Adam's leadership will reinforce our retail and product strategy in Canada and further strengthen collaboration with our dealer partners for sustained growth."
He succeeds Brian Fulton, who has decided to leave Mercedes-Benz after 25 years to pursue other opportunities. He was the first Canadian-born CEO of Mercedes-Benz Canada when he took up the role in 2016, sixty-one years after the company's arrival in the country.
Mercedes-Benz said Chamberlain will continue to hold his US responsibilities for an interim period until a successor is announced.