From November 1 this year Enno Straten will take over as head of Continental's Automotive Aftermarket business segment. He replaces Peter Wagner who is leaving the company.
Wagner has been in the role for nearly ten years, joining as head of the then Independent Aftermarket business segment in 2014. Prior to that he held senior sales positions for the aftermarket at Continental and Pirelli.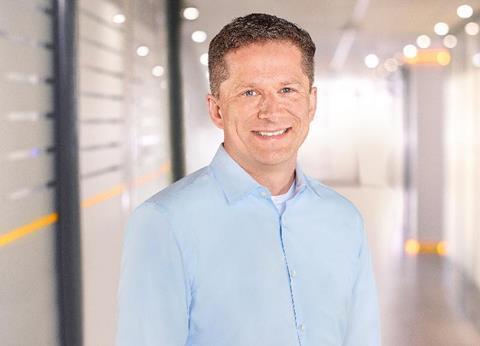 Straten moves to the role from the Tires business segment at Continental where he was most recently responsible for strategy, analytics and marketing for replacement tyres covering Europe, the Middle East and Asia (Emea). He has been with Continental Tires for 20 years. He was previously head of commercial specialty tires (CST) and was the key account manager for original equipment in passenger cars and light commercial vehicles.
"Enno Straten is an experienced manager familiar with the structures of the aftermarket for a long time," said Ismail Dagli, head of the business area Smart Mobility, which includes the Automotive Aftermarket business segment. "His approach of creating close links between strategy, data analytics and marketing made an important contribution to the current success of our business area Replacement Tires. In our aftermarket business for cars he will be responsible for keeping us on course for growth and preparing us to meet future challenges."
As well as being head of Smart Mobility, at the beginning of October this year Dagli took on additional responsibilities as head of the autonomous mobility, succeeding Frank Petznick.