There is change at the top of Ford's finished vehicle logistics as Bill Mikkelsen is replaced by Michael Laesch. Mikkelsen had been in the role since August 2011, staying for more than twice the duration of his predecessor Walter Lowe.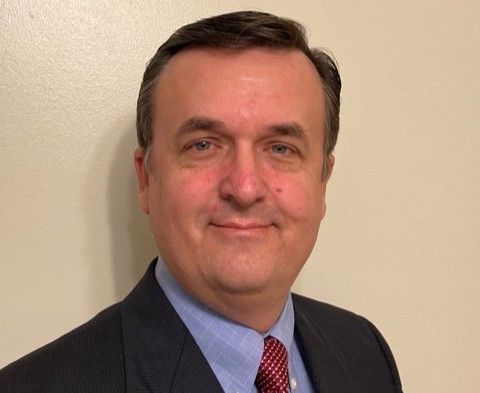 The manager of North American and ocean vehicle logistics has oversight of the vast majority of Ford's finished vehicle logistics. Mikkelsen led Ford through a decade of logistical crises, from rail freight concerns dating as far back as 2013 and across the disruption of the Covid-19 pandemic, including the subsequent, knock-on effects of the semiconductor shortage, and freight crises on sea, rail and road.
Laesch comes into the position having worked at Ford for more than 25 years in managerial roles. Prior to joining Ford in 1997 Laesch worked for tier supplier Denso as a packaging engineer at its Tennessee plant.
There have been wide-sweeping changes across Ford's logistics division, at the end of 2022. Benjamin Pohl, who will speak at Finished Vehicle Logistics 2023, has moved up to become team lead in vehicle shipping, quality and claims.
In related news, Michael Arnold has become the outbound logistics manager for Model E, Ford's electric vehicles division following its separation of drivetrain technologies into the Blue (internal combustion) and Model E brands.