Subaru of America has appointed Lisa Kline as its vice-president of vehicle planning and logistics. She moves from her role as zone director with the carmaker and replaces Matt Ritter, who has taken over as regional vice-president of the eastern region for the carmaker.
Kline has worked for Subaru of America in a range of zone management roles for more than seven years, most recently in the Orlando zone, where she oversaw operations performance for 35. Subaru dealers. Prior to that she held management roles at Lexus and Toyota.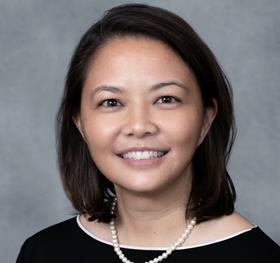 In her new role she will be direct Subaru vehicle sales operations, which includes vehicle sales, vehicle production planning and ordering, inventory analysis, allocation and port accessory installation. Kline also leads the management of all Subaru and distributor port operations, including Subaru yard operations, as well as all inland vehicle and parts logistics.
Ritter has been with Subaru of America for 15 years. Prior to his appointment as vice-president of vehicle planning and logistics, he was vice-president of field and distributor operations. In his new role Ritter looks after vehicle sales, allocation and distribution, retailer market development, fixed operations, vehicle and fixed operations marketing, product training and customer satisfaction for more than 190 Subaru retailers.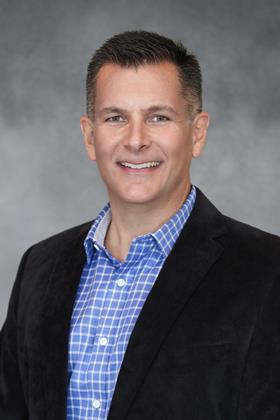 He previously worked for Toyota, Porsche and AutoNation, joining Subaru in 2008 as regional sales manager for the mid-Atlantic region. He takes over from Troy Poston in the new role.
These latest executive changes, which were made last month, coincided with the appointment of Tadashi Yoshida as chairman and CEO of Subaru of America. Thomas Doll, who was president and CEO has stepped down from the day-to-day management of the company and assumed the role of corporate advisor.
Last month Subaru of America reported sales above 51,000, an 11.5% increase on April 2022 (45,750), led by the Subaru Outback. Last year the carmaker sold almost 556,600, which was a 4.7% decrease compared to the previous calendar year, which the carmaker put down to the impact of the semiconductor shortage and other supply chain disruptions.