Jana Streizel will take over as director of purchasing at Renault Group and global director of purchasing Europe for the Renault-Nissan-Mitsubishi Alliance from October 1 this year. She replaces Levent Sakliyan who is moving to become Alliance global director of purchasing for Renault Group Projects and head of purchasing for the Dacia brand.
Streizel moves from her role as executive director, corporate purchasing exterior, at Volkswagen. She joined VW Group in 2014 as head of the Antitrust and in 2017 moved to lead a task force that sought to reduce vehicle emissions worldwide.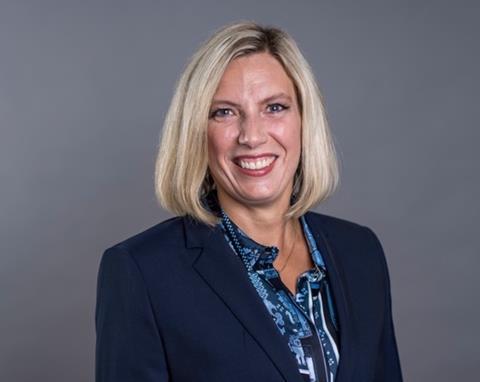 At Renault, Striezel will work within the Alliance Purchasing Organization, led by Gianluca de Ficchy, and report to Luca de Meo, Renault Group CEO. She will also be a member of the Renault Management Committee.
Her new role includes responsibility for quality, cost and delivery performance in Europe for parts bought in from suppliers, and facilities and services, including logistics and IT.
Earlier this year, the RNM Alliance announced a number of top executive changes within purchasing and operations. That included Gianluca De Ficchy taking over as Alliance executive vice-president (EVP) for purchasing and managing director of the Alliance Purchasing Organisation.