Volvo Cars has appointed Sean Bricknell (pictured) as head of global inbound logistics and packaging. Bricknell will be responsible for engineering and operations across both functions supporting Volvo's plants in the Asia, EMEA and US regions.
Bricknell moves to the role from BLG Logistics, where he served as the new business development manager for the logistics provider's business in South Africa, a role he moved to from rival company Schnellecke.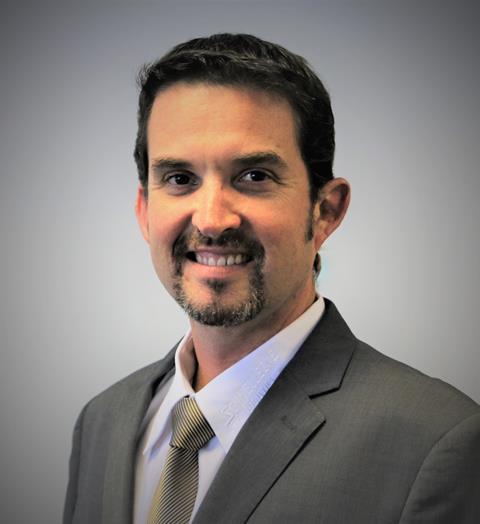 Prior to that, Bricknell worked for 18 years at GM in a range of roles related to global logistics management, engineering and planning. These included being regional logistics director for Asia, Africa and the Middle East, before taking on the strategic planning role at GM headquarters in Detroit, where he supported the transformation of GM Logistics.
At Volvo Cars, Bricknell will drive sustainable performance improvements through the company's best-in-class efficiency strategy. Reporting to Martin Corner, corporate vice-president of supply chain management, Bricknell will also help execute the transformation of Volvo's Supply Chain Management organisation as part of the Global SCM Management team, which Martin has led over the last two years.
"I am delighted to join Volvo Cars during this exciting time in the automotive industry," said Bricknell. "Volvo is a brand that has values close to my heart, products to be proud of, and is going through a period of unprecedented growth and change – a very exciting time to be part of such a dynamic company."
The Global SCM Management team that Bricknell joins comprises five main business units: Inbound Logistics and Packaging, Outbound Logistics, Operations Planning, Aftersales Logistics and Customs & Export Controls.