[Updated October 24] Toyota had to suspend assembly operations across seven plants in Japan last week because of supply problems caused by an explosion at the plant of one of its suppliers – Chuo Spring. The company supplies Toyota with coil springs.
The explosion on October 16 at Chuo Spring's plant in Fujioka, Aichi prefecture, has closed operations and Toyota is now looking for alternative supplies. Police and fire departments have launched an investigation into the incident.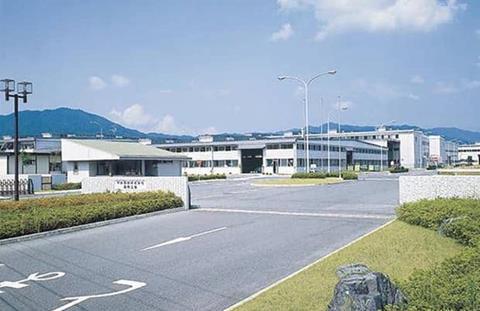 The shortage in parts is affected 11 assembly lines across the seven plants. The plants affected include Takaoka and Tsutsumi assembly plants, as well as Toyota Auto Body plants in Fujimatsu, Inabe, Kariya, Yoshiwara, and the Gifu Auto Body Honsha plant. The Tsutsumi plant was able to restart assembly on October 19 thanks to backup production on a separate line at Chuo Spring, according to a spokesperson for Toyota, who added that all Toyota assembly plants will be operational again by October 26.
"We are currently providing support for the restoration of operations," said the spokesperson. "In addition, we are taking all possible measures to minimise the impact on production operations, such as considering backup arrangements for parts that are in limited supply."
The assembly line suspension affected the production of the Yaris, Yaris Cross, Corolla, Corolla Touring Sport, Corolla Cross, RAV4 and Land Cruiser.