The European Association of Automotive Suppliers (Clepa) has said that that the shortage in the supply of semiconductors has so far delayed the production of 500,000 vehicles globally. It also said the shortage is likely to be felt well into 2022 and will limit vehicle manufacturers' ability to restore global vehicle inventories for the rest of this year at least.
"The second quarter of 2021 has been very challenging, and we still see disruptions in manufacturing, with production delays and occasional stop-and-go situations," said Thorsten Muschal, president of Clepa.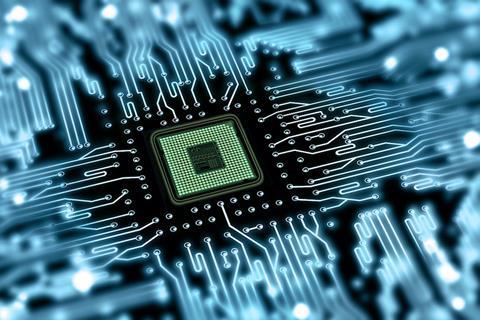 He said that, while the crisis was not likely to deteriorate, the effects would be felt into next year. "These circumstances also have an indirect impact on suppliers that are not using semiconductors for their own product portfolio, so it affects all of the automotive supply chain."
Small and medium-sized suppliers are particularly vulnerable because they depend on companies at either end of the supply chain, from material supplier to OEM customer, added Marco Stella, vice-president and SME representative for Clepa.
"Especially for those that are still short on liquidity, still recovering from the pandemic, the need to evaluate employment levels can arise," he said. "The challenge here is to maintain the ability to immediately respond again when the material supply and customer market picks up."
New cars can contain up to 100 electronic control units and between 20-40 microcontrollers, according to Clepa. That is increasing as powertrains become electrified and vehicles take on more autonomous functions. European automotive manufacturers now depend for between 60-70% of their microchips from Asia.
Automotive is responsible for 37% of the demand for semiconductors in Europe, said Clepa, compared to a global demand share of 10%. It called for a timely response to the shortage to protect the jobs of thousands of workers and said a successful EU strategy for microelectronics can only be achieved through building on the central role of automotive suppliers.
Clepa has therefore put together a report with policy recommendations based on input from its member companies. The document provides guidance on how to strengthen supply chain resilience in the EU and delivers principles for a strong European industry in microelectronics.