At the event's kick-off, Automotive Logistics' Editor-in-Chief discusses the time of dynamic change that the automotive logistics industry finds itself in, with problems at the US Mexico border, extreme weather, economic uncertainty, and innovation and collaboration.
Highlights to look out for include panel discussions with GM, Nissan, Ford, Toyota, Stellantis and more.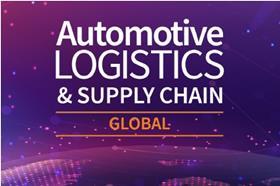 For highlights, videos and Red Sofa interviews from the ALSC Global 2023 conference which took place in Dearborn, Michigan 24-26 September, visit our highlights page.