Peter Koltai, who spoke during a session on building stronger logistics to accelerate Mexico's recovery, points to the extreme flexibility and creativity of the people in Mexico, and also reveals that the crises has led Volkswagen Group to find more synergies in logistics across its brands and operations in North America.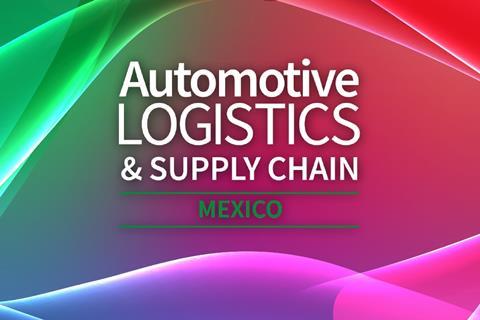 The 7th Automotive Logistics & Supply Chain Mexico 2022 took place November 15-17 in Mexico City. See highlights, videos, photos and learn more information here.
Peter Koltai, senior director for Production Control and Logistics, Volkswagen de Mexico is now confirmed to speak during the 2023 event. The 8th Automotive Logistics & Supply Chain Mexico will take place December 5-7, 2023 back in Mexico City.
If you are interested in participating in the content or as a partner next year, please get in touch with our team.