Technology service providers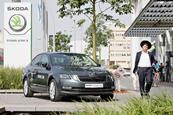 In the race to perfect autonomous driving, Israel has proven to be a hotspot of technological innovation – driven, in part, by its military expertise and surveillance tools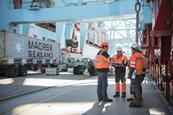 Shipping line Maersk has launched a digital customs clearance platform, to help customers deal with complex shipping regulations. It claims to be the first container shipping company to offer the service. Various rules must be followed to ensure traded goods enter and exit a country legally. But if a delay ...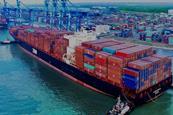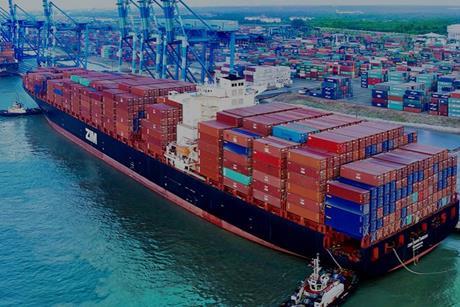 Global container shipping provider, Zim Integrated Shipping Services, has signed up to the TradeLens digital business platform, a service based on blockchain technology to provide secure shipping data and make global trade more efficient.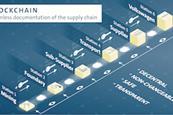 Volkswagen Group has begun a pilot project aimed at gaining greater transparency in its materials supply chain through the use of blockchain technology.
In an industry that could benefit substantially from streamlined processes, Renatas Slenderis, CEO of Fracht, believes his company's new alliance offers both collaboration and control for all members. Here, he explains how the ALCS platform works
UK parts manufacturer and logistics provider, Unipart Group, has used the announcement of its annual financial results to highlight a number of investments in digital technology covering inventory control, distribution and sequencing management.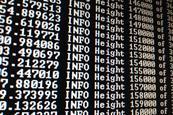 Shipping giant Maersk and IBM have announced a blockchain initiative that they say will help transform the cross-border shipping industry globally.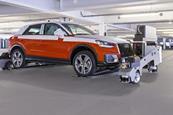 The German Association of the Automotive Industry (VDA) has awarded Audi with the annual Logistics Award for 2017.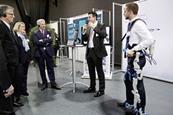 Thomas Zernechel, the head of logistics for the Volkswagen Group, has said the company intends to ensure that innovations in the logistics sector are rolled out "rapidly" by the various brands within the group.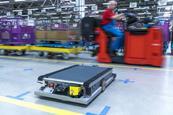 BMW Group is testing a number of autonomous vehicles on its factory floors as part of an automation drive that is expected to help cut costs by 5% per vehicle annually.