Transporeon is working with Blue Yonder to offer real-time visibility on freight deliveries for their respective customers supported by the latest AI-enabled logistics software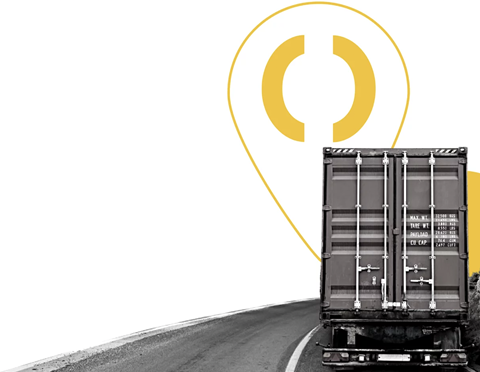 Transporeon, which uses cloud-based logistics software to support online logistics services platforms, is providing access to real-time data for Blue Yonder's transportat management system (TMS), giving shippers, carriers and end customers, including those in the automotive industry, precise delivery ETAs. Blue Yonder (formerly JDA Software) provides technology for supply chain management and manufacturing planning.
More specifically, Transporeon is sharing its Sixfold by Transporeon real-time visibility tool, which supports end-to-end supply chain planning, execution and visibility overviews, as well as access to a global carrier network of more than 130,000 carriers. The tool also supports collaboration and services to an extensive network of logistics services providers (LSPs), according to the company. Real-time visibility is not limited to specific regions and is available across all transport modes.
The tool is enabled by artificial intelligence (AI) to predict delays and alert customers to problems by aggregating live data from supply chains across Europe on its network. The Sixfold by Transporeon technology combines integrations with TMS, truck telematics, mapping data and predictive analytics.
"This partnership marks an important step for both companies," said Stephan Sieber, CEO of Transporeon. "The Sixfold by Transporeon solution is a world-class, out-of-the-box visibility service, covering road, ocean, air, and multimodal tracking. Transporeon's network services provide Blue Yonder's TMS customers with state-of-the-art facilities."
Last year Gefco chose Blue Yonder's cloud-based transport and warehouse management systems to speed the digitalisation of its logistics services for the automotive industry and other sectors.