BMW's venture capital fund – BMW i Ventures – has invested an undisclosed sum in Plus One Robotics, which provides vision software for logistics robots. The investment is aimed at driving automation across the supply chain and logistics industry, said BMW i Ventures.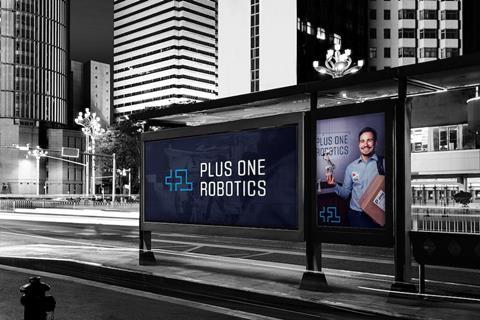 Plus One Robotics provides software that enables robots to autonomously complete repetitive warehouse logistics tasks, such as sorting packages and depalletisation. The company's Yonder supervision software also enables one warehouse operative to manage up to 50 robots remotely.
"We believe that Plus One Robotics' technology will usher in a new era of smart, adaptive robots to bring automation to new heights across not just big markets like automotive but across any supply chain use case where items must be moved from one place to the next," said Kasper Sage, partner at BMW i Ventures.
Plus One Robotics said that the funding would support continued product development of its machine-vision software to address new use cases and applications within the logistics value chain.
"We're fortunate to work with customers at the cutting edge of warehouse automation who share our values of 'robots work, people rule'," said Plus One Robotics CEO and co-founder, Erik Nieves. "We are excited to grow alongside our clients here and abroad."
The BMW i Ventures investment formed part of a larger $33m in funding which Plus One Robotics has secured to expand it business in Europe and the US. Alongside existing investors were McRock Capital, TransLink Ventures, Kensington Capital Partners and Ironspring Ventures.