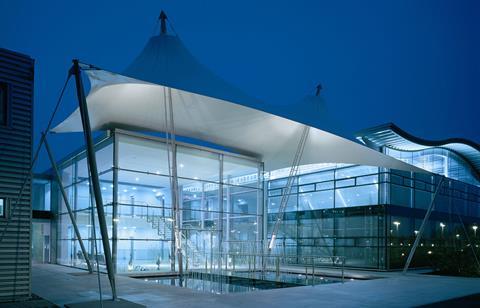 British technology company Dyson has cancelled its plans to build electric cars, citing problems making its design viable in the market.
"Despite developing a fantastic car… [and] though we have tried very hard throughout the development process, we simply cannot make it commercially viable," chairman James Dyson said in a statement posted on the company website. "We have been through a serious process to find a buyer for the project which has, unfortunately, been unsuccessful so far."
Dyson praised the "immense" achievements of the automotive team and stressed that the decision was not a result of "product failure or failure of the team". In fact, Simon Charker, who was appointed head of automotive logistics in April this year, said in a quote posted on LinkedIn that Dyson had developed a potential game-changing logistics strategy.
The company had announced plans last year to make its first electric car at a new plant in Singapore. The plant was expected to be completed in 2020, with the EV ready for market in 2021.
Dyson had pledged to spend £1 billion ($1.4 billion) on developing the car and another billion to develop solid-state batteries. It bought the US-based solid-state battery company Sakti3 for $90m in 2015.
Regarding future research and investment, the company confirmed that it will continue its £2.5 billion programme into new technology, while expanding at Malmesbury (pictured) and Hullavington in England, Singapore and other global locations.
It also plans to concentrate on manufacturing solid state batteries and technology, including sensing technologies, vision systems, robotics, machine learning and artificial intelligence.
Further insight from Ultima Media's automotive analyst Daniel Harrison into the reasons behind Dyson's exit from the electric vehicle market is available here