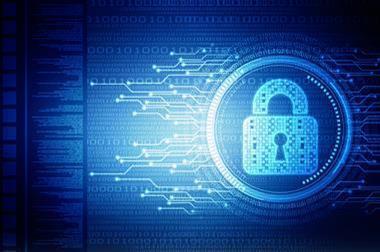 Fiat Chrysler Automobiles (FCA) has become a member of the Responsible Sourcing Blockchain Network (RSBN) for sustainable and accountable sourcing and production practices from mine-to-market.
Membership will enable the company to trace the supply of cobalt for lithium-ion batteries that power its electric vehicles (EVs). FCA plans to be selling more than 30 EV models by 2022.
A problem with cobalt is that it often comes from conflict zones or from mines employing child labour in central Africa. FCA will work with the RSBN, which is due to become commercially operational by the second quarter of next year, to launch a global audit-and-trace of cobalt in its supply chain.
The Italian-US vehicle producer argues traceability and mapping of raw materials are essential to more efficiently and pre-emptively mitigate unethical practices which threaten the future of communities where raw materials are sourced.
"Our commitment to the responsible procurement of raw materials is vital to the integrity and sustainability of our supply chain, especially as our electrification strategy ramps up," said Carl Smiley, chief purchasing and supply chain officer at FCA. "Embarking on this journey together with technology and industry leaders will propel our ability to have visibility into artisanal and small-scale mines, allowing us to better manage the social and environmental impacts of our business."
The 'industry leaders' which are members of the RSBN include Ford, Volkswagen, Volvo, LG Chem and Huayou Cobalt.
Built on IBM computer technology, the RSBN is building an open, industry-wide blockchain platform to trace responsibly produced minerals from source through to end product.
International assessor RCS Global will check each participating entity against responsible sourcing requirements set by the Organization for Economic Cooperation and Development (OECD) and industry bodies.
RCS' chief executive officer Nicholas Garrett said: "With this move, FCA signals its intent to robustly address the issue of responsible sourcing in its supply chain and we look forward to working with them to achieve this."
Dirk Wollschlager, general manager, IBM Global Automotive, Aerospace and Defence Industries, added FCA's addition to the network will expand its benefits to many more participants across their global supply chain.