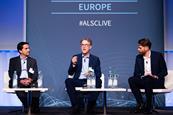 Audi's Dieter Braun and Volvo Car's Sean Bricknell debate they strategic role that supply chain and logistics can play in the long-term business success of the automotive industry.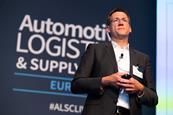 Volkswagen's head of battery cell logistics, Matthias Braun, told delegates at ALSC Europe about VW's vertical integration of lithium battery production in Europe and the impact on the supply chain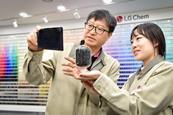 Chemical companies are doing their bit to help minimise the risk of fires caused by lithium-ion batteries, with recent announcements for Korea's LG Chem and Henkel in Germany.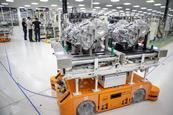 In the face of ongoing supply chain disruption, the Toyota Production System (TPS) is proving itself a reliable tool for building resiliency into the carmaker's logistics.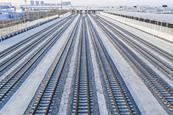 BMW Brilliance Automotive (BBA) has completed the extension of its Dadong plant in Shenyang, taking its footprint to 91 hectares. The upgraded facility now includes an integrated logistics and assembly hall with two production lines as well as greater rail access for more sustainable logistics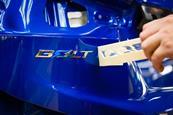 GM will restart production of its Chevrolet Bolt electric vehicle (EV) at the Orion plant in Michigan, US, in the first week of April this year, after a closure of almost six months.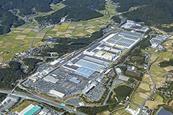 Toyota has been forced to cut global vehicle production by 100,000 in March because of the spread of Covid and its impact on the production of semiconductors.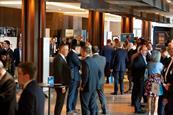 Automotive Logistics and Supply Chain Europe 2022 is back in situ and online. This year's conference, which takes place between May 2-4, will be in Munich Germany and focused on rebuilding the automotive sector greener, stronger and smarter.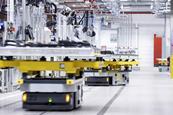 Mercedes-Benz has opened a "climate neutral" battery logistics facility near its plant in Bremen, Germany, that it will run with its logistics provider DB Cargo.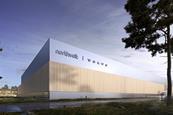 Volvo Cars and EV battery manufacturer Northvolt have announced a new joint battery manufacturing plant will be built in Gothenburg, western Sweden.