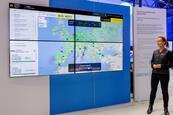 At its recent Tech Industry Day in Flins, France, Renault revealed the savings it was making by digitalising production and logistics processes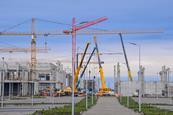 The carmaker is increasing investment at its new plant in Debrecen, Hungary to include onsite assembly of batteries with the aim of reducing logistics costs and supply chain complexity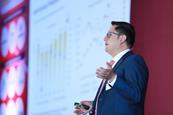 Guido Vildozo at S&P Global to explore the latest global trends and drivers shaping carmaker strategies and volume targets, and how this will impact on Mexican automotive production and exports.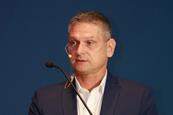 Peter Koltai at Volkswagen de Mexico reveals how the carmaker has been managing logistics disruption in Mexico, and how its supply chain is preparing to the launch of electric vehicle production in Puebla.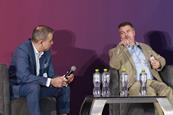 Francisco Bravo Gómez, Senior Director Supply Chain at Audi Mexico demonstrates digital transformation at the OEM and is joined by experts at Cargobase, RXO and Cognosos to discuss the logistics network.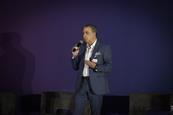 Francisco Bravo Gomez at Audi Mexico explains the technology, processes and mindset changes that the carmaker is pursuing in Mexico as it transforms it further digitalises its logistics.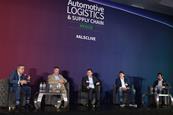 Speakers at his week's ALSC Mexico conference said that considering the human factor was essential before investing in expensive digital systems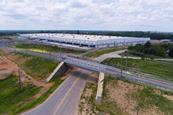 BMW has opened a $100m logistics centre next to its Spartanburg plant in the US that is using digitalised logistics for parts feed into production of the carmaker's X models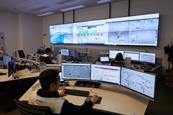 BMW is applying the lean, green and digital principles underpinning its iFactory strategy to make logistics more predictable at its plant in San Luis Potosi in Mexico, according to Harald Gottsche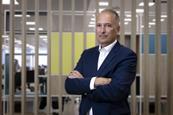 Spanish carmaker Seat has appointed Markus Haupt executive vice-president of production and logistics to help drive forward its goals for electrification