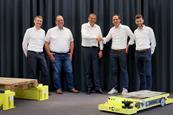 BMW subsidiary idealworks is supplying Linde Material Handling with its iw.hub autonomous mobile robot along with its Anyfleet central cloud platform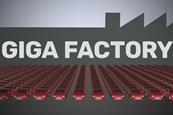 Track electric vehicle lithium battery gigafactories by manufacturer, location, manufacturer, current and planned gigawatt (GWh) capacity.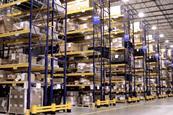 The Suppliers Partnership for the Environment has released an updated guidance document on sustainable packaging for automotive manufacturing operations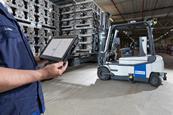 Following trials with the Technical University of Munich, BMW is rolling out its Robot in the Cloud project to manage autonomous logistics at the Landshut component plant in Germany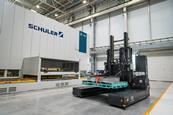 BMW is using AGVs supplied by EK Robotics to move steel blanks and finished panels around its recently completed press shop in Swindon UK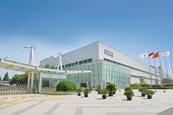 Susanne Lehmann, who leads logistics at SAIC Volkswagen, reveals how the JV has managed lockdowns in China and is advancing digitalisation and supply partnerships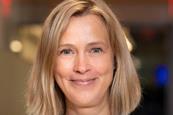 SAIC VW's Dr Susanne Lehmann discusses managing China's Covid lockdowns and how the JV is digitalising logistics and creating more supply chain transparency.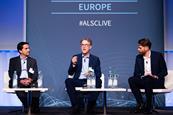 Audi's Dieter Braun and Volvo Car's Sean Bricknell debate they strategic role that supply chain and logistics can play in the long-term business success of the automotive industry.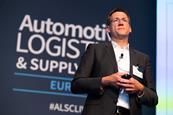 Volkswagen's head of battery cell logistics, Matthias Braun, told delegates at ALSC Europe about VW's vertical integration of lithium battery production in Europe and the impact on the supply chain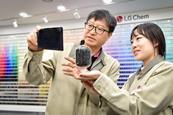 Chemical companies are doing their bit to help minimise the risk of fires caused by lithium-ion batteries, with recent announcements for Korea's LG Chem and Henkel in Germany.