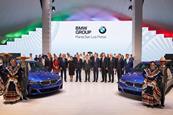 Automotive Logistics hears from Karl Friedrich Koch, vice-president, production control, BMW Mexico, about the vehicle-maker's new plant in the country – which has a logistics operation that leads the way in terms of Internet of Things tracking technology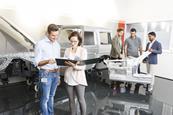 As OEMs look to reduce production costs and manage more complexity, automotive suppliers will face challenges. But with more EV models in the pipeline, many have the opportunity to grab a larger piece of the pie both for manufacturing and supply chain management.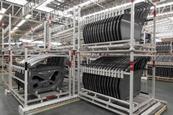 As OEMs and automotive parts suppliers see their margins decline, cost pressures are going to increase on logistics operations and service providers further down the supply chain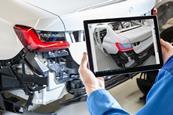 A computer-based tool for process planning, quality checking, monitoring systems and a wide range of other uses, digital twinning is increasingly making its presence felt across the automotive industry. In essence, this is a version of something in real life, such as a piece of machinery, a production line or a supply chain operation, which is recreated on a desktop computer or a tablet. Digital twins are now used across manufacturing and warehouse operations to manage material flow, complete the order-to-delivery process and make efficiency and quality improvements in vehicle production.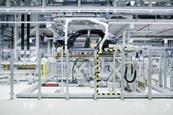 Tooling and conversion of automotive plants are significant costs for OEMs as they invest in electrification, which some may struggle to afford, according to a new report by Automotive from Ultima Media.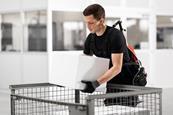 The company has been trialling the exoskeletons – structures worn on the body to electro-mechanically assist movement – at several logistics locations in Germany to help warehouse personnel during physically demanding tasks.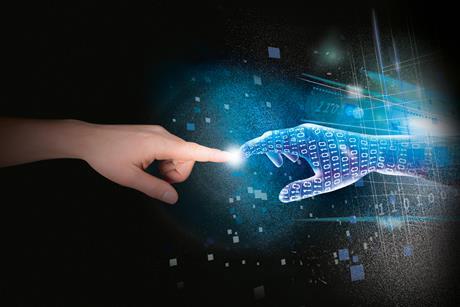 The automotive industry is being transformed by new vehicle technology, but operational processes are also undergoing profound changes driven by unprecedented levels of data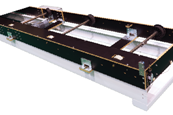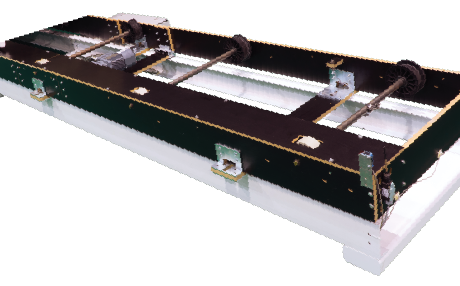 A new company based in Chemnitz is seeking to overturn conventional wisdom when it comes to material handling equipment – by using wood as a construction material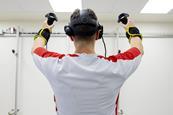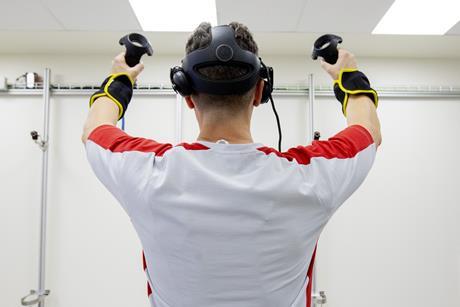 After a period of exploration, OEMs, tier suppliers and logistics providers are getting serious about making their operations smarter and more connected – Logistics 4.0 is here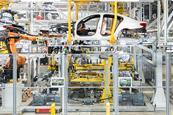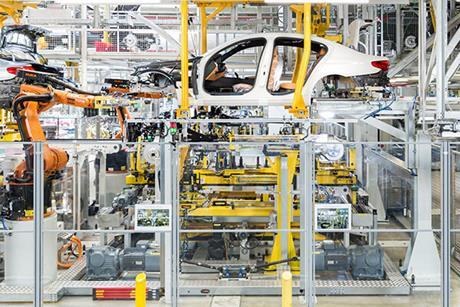 Magna Steyr's vehicle assembly plant in the Austrian city of Graz is not a typical automotive factory; the site, which in 2018 brought its cumulative total production tally to 3.5m vehicles, produces vehicles under contract for OEMs such as Daimler, BMW and Jaguar Land Rover. Efficiency is important in any ...