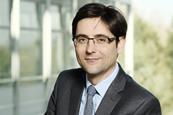 Supply chain disruptions, sustainability and digitalisation are changing how Renault manages its supply chain. Global supply chain VP Jean-François Salles explains its developing strategy in this four-part special.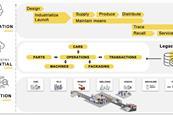 Renault is revamping IT systems in supply chain, moving to real-time tracking and integrating industrial data with, supporting AI solutions and the rollout of mobility services, according to Jean-François Salles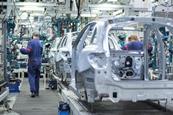 As demand for EVs increases globally, hiking up production of battery packs is increasingly essential to OEMs. Carmakers are now seeking ways of building the packs and modules on the same site in order to simplify their supply chains.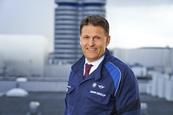 BMW Manufacturing in the US has appointed Dr Robert Engelthorn as its new president and CEO, replacing Knudt Flor who has retired. Jeffrey Gaudiano, vice-president of production control, logistics and VPS, has also retired from the division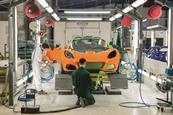 Lotus Group has reorganised its supply chain management, with Mike Dickinson leading purchasing and supply chain, and Marcelo Wilson Navarro on logistics.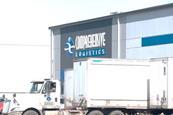 Comprehensive Logistics, a US-based third-party logistics provider, has bought out the North American division of Global Automotive Partners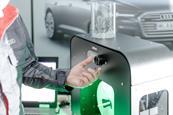 Audi is recycling the plastic packaging used to ship sensitive parts to its Neckarsulm plant in Germany and turning it into 3D-printed tools for assembly operations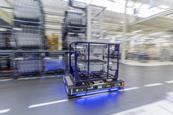 In the latest stage of its global digitalisation of production processes, Volkswagen is connecting plants in Chattanooga in the US, and Puebla and Silao, in Mexico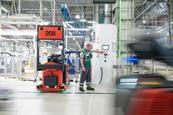 BLG Logistics is deploying 37 hydrogen fuel cell trucks to manage parts movements at BMW's Leipzig plant in Germany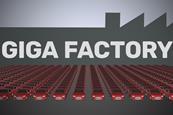 Track electric vehicle lithium battery gigafactories by manufacturer, location, manufacturer, current and planned gigawatt (GWh) capacity.