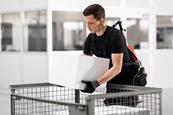 The company has been trialling the exoskeletons – structures worn on the body to electro-mechanically assist movement – at several logistics locations in Germany to help warehouse personnel during physically demanding tasks.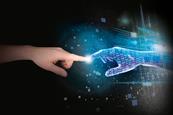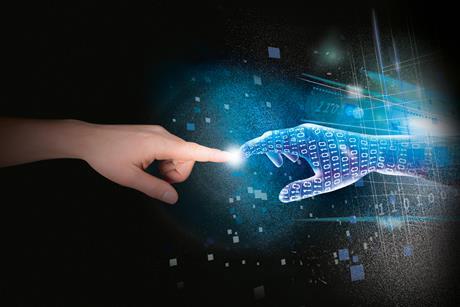 The automotive industry is being transformed by new vehicle technology, but operational processes are also undergoing profound changes driven by unprecedented levels of data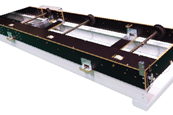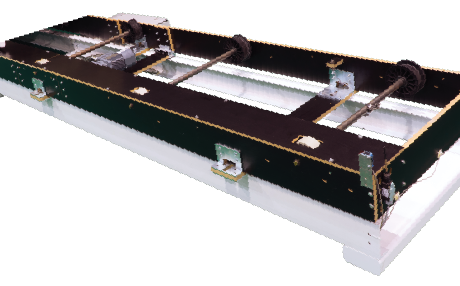 A new company based in Chemnitz is seeking to overturn conventional wisdom when it comes to material handling equipment – by using wood as a construction material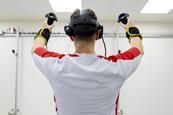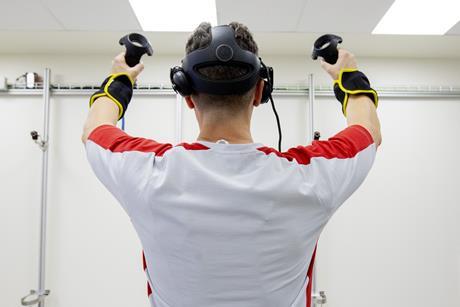 After a period of exploration, OEMs, tier suppliers and logistics providers are getting serious about making their operations smarter and more connected – Logistics 4.0 is here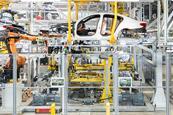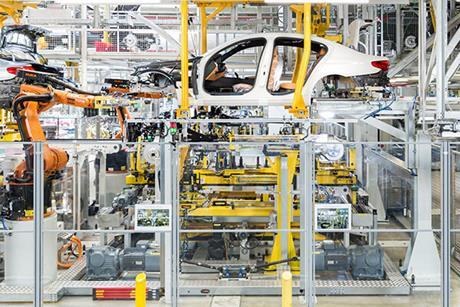 Magna Steyr's vehicle assembly plant in the Austrian city of Graz is not a typical automotive factory; the site, which in 2018 brought its cumulative total production tally to 3.5m vehicles, produces vehicles under contract for OEMs such as Daimler, BMW and Jaguar Land Rover. Efficiency is important in any ...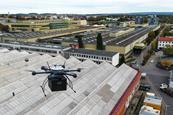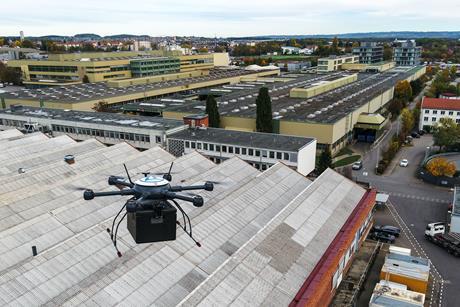 Impressive advancements have been made in drone technology over the last few years and many believe that drones will play a key role in the logistics of the future, for internal business functions as well as deliveries to consumers. In fact, NASA estimates that there will be 7m drones in ...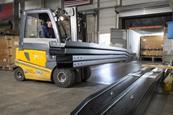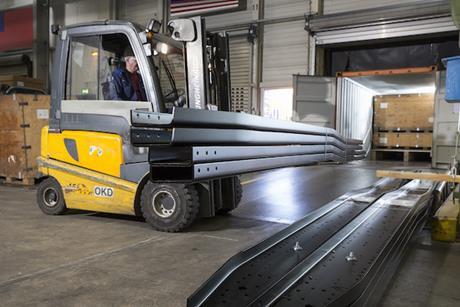 Workers at Mercedes-Benz Wörth plant in Germany, have dispatched the 750,000th complete-knock down (CKD) truck kit from the facility's CKD Centre.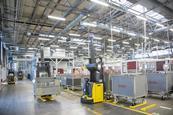 Automotive parts supplier, Brose, has announced it is using automated guided vehicles (AGVs) at one of its UK plants in Coventry to optimise logistics operations, achieve efficiency gains and win new business on future model launches.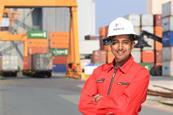 A growing number of companies in the automotive industry are embracing the use of augmented and virtual reality technology for tasks such as part picking and inventory management, as well as for training. We look at some of the latest applications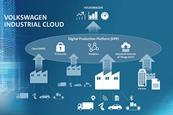 Volkswagen Group has announced it will use Amazon Web Services (AWS) to automate manufacturing and logistics processes across its network of 122 plants and more than 30,000 facilities that make up the group's global supply chain.