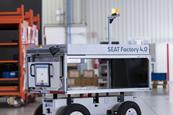 Spanish carmaker Seat has started using two autonomous mobile robots (AMRs) at its plant in Martorell for the picking of parts from its onsite storage warehouses.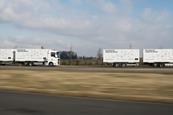 Logistics at the Volkswagen Group is a complex business. There are currently 12 brands in the VW Group and every day 8,500 suppliers send parts into 70 assembly plants worldwide, from where finished vehicles are delivered to 150 markets. According to Matthias Braun, head of digitalization and concept development at VW Group Logistics, the company is looking at the latest technology to manage that complexity and do it sustainably.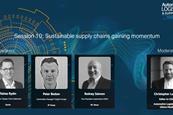 Manufacturers including Scania and ZF are already starting to factor emissions reduction and sustainability goals into logistics decisions and purchasing, leaading to changes in transport and returnable packaging operations.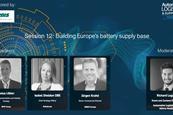 The huge demand for lithium-ion batteries is requiring massive investments and new supply sources across Europe, and experts from BMW Group, EV battery startup Britishvolt and packaging supplier ORBIS Europe reveal the supply chain opportunities and changes ahead.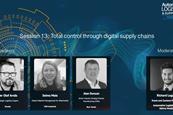 Digital supply chain experts from CNH Industrial, IT and software specialist Blue Yonder and freight automation startup Einride discuss how digitalisation can boost reliability, control and end-to-end visibility in logistics.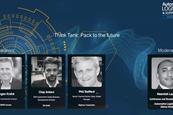 Experts from packaging suppliers DS Smith and ORBIS share new ideas, innovations and new opportunities in automotive packaging and container management that will play key roles in supply chain sustainability and eliminating cost in the European supply chain.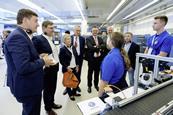 Production and logistics technology is changing dramatically as the automotive industry adopts electrification and new forms of mobility, but the skills of the workforce need to keep pace because without them no transition is possible.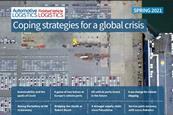 The spring digital edition of Automotive Logistics and Finished Vehicle Logistics is out now, featuring comprehensive overviews of the main vehicle ports in continental Europe and the UK, as well as the maritime transport sector. Plus, we look at the latest packaging initiative supporting VW's lithium-ion battery deliveries to VW Zwickau, Vijay Ratnaparkhe's IT revolution at Bosch and talk to carmakers about supply chain lessons ten years on from the Fukushima earthquake disaster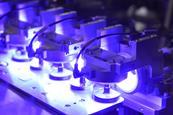 Robert Bosch CIO Vijay Ratnaparkhe is continuing a revolution in the company's corporate IT division as it takes a starring role in connecting Bosch operating units and products – expanding the possibility for data-driven services and AI across the business and supply chain.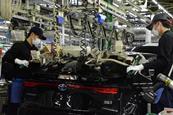 In the ten years since the earthquake and tsunami hit the Japanese region of Tohoku, carmakers disrupted by the disaster have been working on mitigation strategies to better prepare and respond to the next supply chain threat. Marcus Williams talks to Mazda, Nissan and Toyota about what has been achieved over the last decade