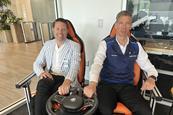 BMW's largest plant is investing in digitalisation and people to prepare for electrification and manage capacity, according to VP of logistics Oliver Bilstein.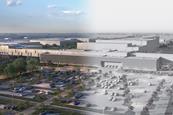 Logistics planners at BMW's Plant Spartanburg are designing layouts in the virtual world, with visibility of how changes would impact production and worker movements.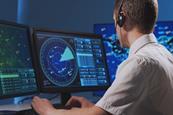 BMW has enhanced material planning and control systems for its Spartanburg, South Carolina plant across JIS, JIT and global parts and material transport flows.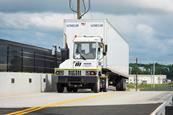 BMW is expanding physical logistics at Spartanburg ahead of EV production, whilst implementing more digital and autonomous technology.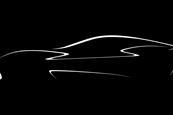 The potential agreement would allow Aston Martin to use Lucid's EV technology in exchange for shares and cash.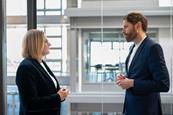 Barbara Bergmeier is leading an upgrade of systems, skills and supplier relations across JLR's supply chain as the OEM aims to build more EVs and reduce emissions across the supply chain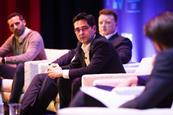 At this year's ALSC Europe conference, supply chain and logistics leaders from Renault and Bosch outlined the digital platforms they were using to make the inbound delivery of parts more efficient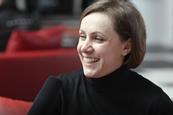 Paulina Chmielarz reveals how Jaguar Land Rover's production team has worked with supply chain teams to increase planning flexibility, and the great potential of its overhaul of manufacturing and logistics systems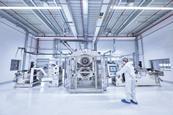 Matthias Braun, head of logistics at PowerCo explains his wider vision to achieve Logistics 5.0 in the battery supply chain supporting VW Group's electric vehicle future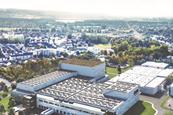 Kion Group is opening a service parts distribution centre in Aschaffenburg in 2025 for its Dematic and Linde brands, as well as expanding its Reutlingen plant