The recovery in new vehicle sales in the wake of the coronavirus crisis will not only be varied in speed across major automotive markets, but it will also be uneven. Further pullbacks in sales are likely later in 2020 and into 2021 for many countries, according to a new report and forecast by Automotive from Ultima Media, the business intelligence arm of Automotive Logistics.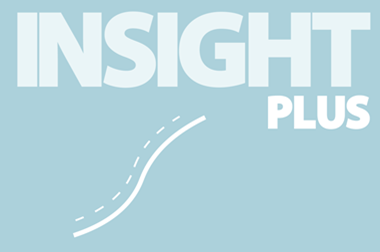 The report, titled Global New Vehicle Demand Forecast 2020-2030 – Covid-19: The Long Road Ahead, forecasts a global decline of passenger and commercial vehicles of 20% in 2020 compared to 2019. However, that decline will vary by major markets dramatically, from as low as 10% declines in some countries, to as much as 40% elsewhere.
"The scale of the decline in each market will depend on a multitude of factors including the length of lockdowns, the underlying health of their economies, consumer confidence, automotive stimulus packages and purchase incentives," said Daniel Harrison, automotive analyst at Ultima Media and author of the report. "Of course, many regions face further risks depending on how well they are able to manage continuing outbreaks of the virus and avoid any major renewal of national lockdown restrictions."
Furthermore, the pattern of the recovery looks set to be choppy. While most markets have seen some recovery in vehicle sales volume since economies began reopening in the spring – including some countries, such as China and France, experiencing several months of growth surpassing 2019 levels – this momentum is unlikely to last in every country. Depending on the application and withdrawal of economic stimulus, as well as the unwinding of pent-up demand, vehicle sales could dip further in months later this year.
And while some countries are set to recover faster, the longer-term forecast is that some markets will take until later in the 2020s to recover annual sales volumes to the levels from before the crisis – and some not at all.
This exclusive new INSIGHT PLUS report from Automotive from Ultima Media examines the demand dynamics and forecasts the outlook for leading countries – including China, the US, Japan, major European markets, India and Brazil – over the next six months, but also over the next decade across major regions and the global automotive market.
The report features 1,000 data points, 97 tables and charts that reveal the outlook in 12 leading countries each in a best-case, base-case and worst-case scenario.
Buy this comprehensive business intelligence report to get both the hard data and market analysis to help your business navigate a way out of the crisis.
Purchase of the report also includes full access to the Automotive Logistics and Supply Chain Live virtual conference, this September 15-17th.