GM has pursued multiple strategies to increase resilience, from strategic inventory buffers to increasing localisation in North America, according to purchasing chief Jeff Morrison.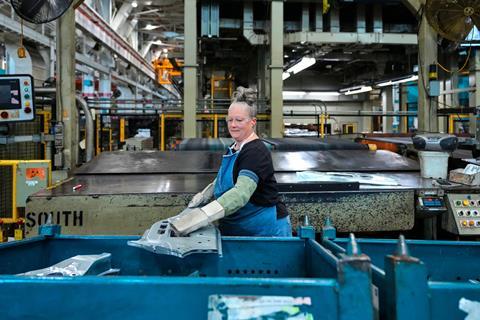 Supply chain crises over the past year have shed new light on automotive sourcing and lean inventory models, as carmakers have seen production and delivery impacted because of shortages in materials, logistics capacity and labour. In response, there have been shifts towards regional sourcing away from concentrated regions, for example moving some parts from Asia to North America. Some manufacturers have also adapted inventory and just-in-time production models.
For General Motors, one clear lesson was to map the supply chain and identify potential risk concentration – for example, where tier-1 suppliers might share the same tier-2 or tier-3 supplier, which might itself be in a riskier location or have unstable finances. That has led the carmaker to develop suppliers and competencies in critical areas, for example localising battery materials and processing capabilities in North America.
But in other cases, according to Jeff Morrison, GM's purchasing and supply chase chief, the OEM has explored strategic increases in its inventory level by as much as several days.
"We have looked at situations where we were too lean in the past, and lacked a minimum robustness," he said. "If we had a disruption, we put parts in the air. But now we are looking at where we increase stock in some cases."
An example would be moving parts across the Mexico border, which might face transport or custom delays. Rather than expecting to expedite material, the company is looking more carefully at holding extra levels of stock to protect production.
Morrison acknowledges that it is a difficult balancing act, especially in managing storage operations, which requires expensive warehousing, racking and packaging, as well as higher inventory carrying costs. But GM is more open minded about spending money to help insure it has the right material and capacity to meet demand.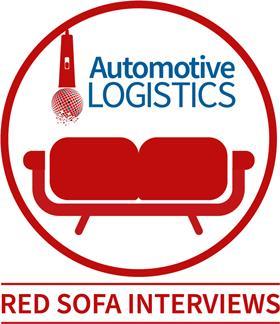 The question of near-shoring more components is also a key theme, for example in battery and critical components. But localising overseas parts not only takes time and investment, it is not a failsafe way to make supply chains more resilient. Intercontinental supply chains, for example, typically have several weeks of inventory in transport at a given time, which means that a production disruption at a supplier plant has built-in buffer material on the water. However, for a more regional supplier delivering just-in-sequence, there might not be more than two hours' inventory at the plant. Localising suppliers also requires local infrastructure and logistics areas, too.
On the other hand, engineering and software changes could lead to wider inventory scrapping should there be a hold or an issue on components with long supply chains. The key is to analyse every commodity and module with these considerations in mind. "It's not one size fits all," said Morrison.
Advanced analytics systems are increasingly helping GM in such sourcing and inventory decisions, including predictions for costs and risks across the supply chain. "We've developed a lot of systems of tools, mainly in-house, looking at how we measure in a scaled, consistent fashion across different commodities, and update those based on factors like region, labour cost, foreign exchange," added Morrison. "We're finding more machine learning and artificial intelligence tools to help us."
Whilst the overall outlook is more complex, Morrison does not expect a drastic shift in the overall level of inventory that GM carries compared to its historic levels. "You'll see us get leaner in some areas, and in other areas our footprint will make us leaner, whereas in other cases we will be more robust [in inventory]."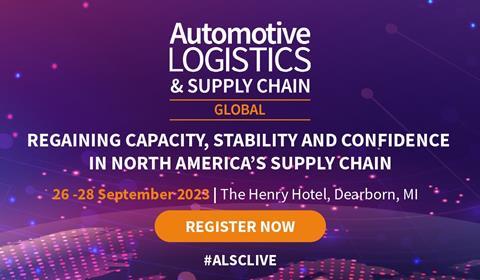 Hear from the GM logistics and supply chain team
Learn more about how GM's logistics and supply chain teams are managing capacity challenges, adapting its North American network and ramping up EV launches at Automotive Logistics and Supply Chain Global, September 26-28 in Dearborn, Michigan, with speakers including executive director of global logistics, Renee Wawrzynski and executive director of global supply chain, David Leich.
Investing in the long term: Interview series with GM's Jeff Morrison, VP global purchasing and supply chain
1

2

3

Currently reading

Knowing where to be lean and where to be robust in GM's supply chain

4