Join this Livestream for the latest insight on vehicle demand, production and trade across the Middle East and North Africa automotive supply chains, plus insights with General Motors' head of purchasing and supply chain for the Middle East, Sulaiman Pallak.
Register to join us Wednesday December 9 at 10.30 GMT / 11.30 CET / 14.30 GST / 16.00 IST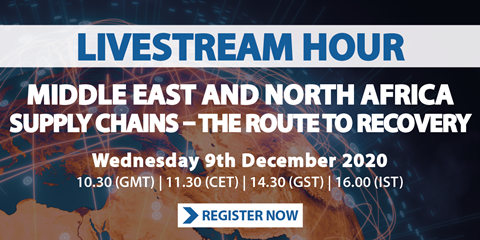 Prior to the global pandemic, the Middle East and North African (MENA) regions were experiencing steady growth and attracting significant investment from global OEMs, tier suppliers and logistics service providers, creating new production and supply centres, trading zones and shipping routes. Today, MENA has been hard hit by the coronavirus crisis and oil price shocks, however its potential remains significant, whether Morocco as a manufacturing hub for Europe and Africa, strong vehicle demand and trade in the Gulf, and a population and economy highly attuned to digital technology. The crisis could even accelerate the region's path toward becoming a key trade hub in the automotive landscape.
In this MENA special episode, we share insight, data and forecasts from our business intelligence unit, Automotive from Ultima Media, and delve into the latest trends, news and opportunities for the global car industry to understand what challenges need to be overcome if the region is to meet its potential. We will also be joined by special guest Sulaiman Pallak, who leads GM's purchasing and supply chain across the region.
Special Guest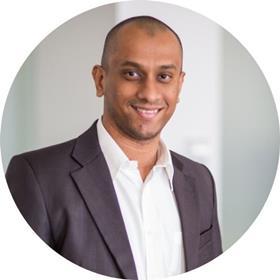 Sulaiman Pallak
Head of Purchasing and Supply Chain
General Motors Africa & Middle East
Sulaiman Pallak is a senior executive with over 10 years of experience managing procurement, supply chain and logistics transformation projects. Leading multiple staff responsible for more than $120m annual global purchasing and supply chain operations with focus on continuous business improvement in a very large global corporate structure.
He is also a senior leadership board member of GM Middle East Operations driving the organisation's strategy and future direction. He is a multiple General Motors Leadership award winner for significant contribution to improve corporate performance.
Sulaiman has an MBA in Supply Chain & Logistics from S.P. Jain University, Singapore and also studied Business Administration at Manchester Metropolitan University in the UK.
Moderator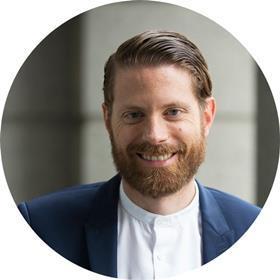 Christopher Ludwig
Editor-in-Chief
Automotive Logistics, Ultima Media
Christopher Ludwig is responsible for editorial production and strategy across Ultima Media's global automotive media platforms, including Automotive Logistics, Automotive Manufacturing Solutions, Car Design News and its business intelligence unit, Automotive from Ultima Media. He's covered the automotive industry and supply chain for 15 years and has nearly 20 years' experience in the media and publishing business. He has an MsC from the London School of Economics and Political Science.