French logistics company Gefco has bought XPAuto, which provides fleet management, vehicle logistics and quality services in the UK.
Gefco said it will be integrating XPAuto's digital platforms XPAssetSmart and XPAssetCare into its own existing platforms. The UK firm has a suite of digital platforms through which it can manage the booking, delivery, collection, repair and de-fleeting of demo fleets. XPAuto also provides bespoke fleet services for press and events, including single vehicle services, as well as premium retail handovers.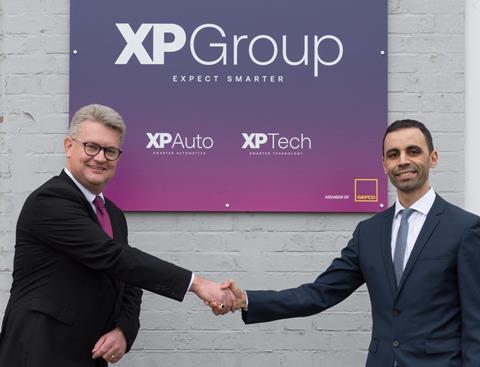 Gefco said it was planning to build an IT network between its own services and those adopted through the XPAuto takeover. Doing so, it said, would enable smart scheduling and asset management capability alongside a range of customer facing applications.
The takeover of XPAuto complements Gefco's Moovecar service aimed at in-life vehicle management, which delivers services ranging from last mile delivery to refurbishment and maintenance.
"We are pleased to welcome XPAuto employees into Gefco Group," said Luc Nadal, CEO of Gefco. "Gefco's 70-year expertise in automotive logistics and XPAutos' smart solutions and demofleet expertise are highly complementary."
XPAuto's CEO Oliver Woodmansee and the existing management team will remain in place at its location in Chipping Warden, in the UK Midlands, and continue to operate under its own brand. That location covers 8,000 sq.m of land with capacity for 1,500 vehicles.
"The acquisition marks a new bigger future for XPAuto," said Woodmansee. "Having already built strong foundations for this partnership, we're confident that this new phase will allow both companies to grow and deliver increased capability, reach and a broader range of combined services for our clients."