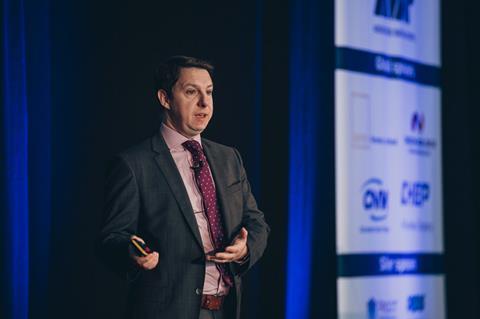 Martin Corner (pictured) has moved from the Renault-Nissan-Mitsubishi (RNM) Alliance to take up a newly created role at Volvo Cars as head of supply chain management. Corner replaces Michel Torreborre, who was vice-president of supply chain management, but the new role reflects a slight shift in focus.
Corner will be responsible for the overall management of the company's supply chain, both inbound and outbound, and will report to Javier Varela, head of manufacturing and logistics. He will oversee total logistics network design for parts and vehicles, packaging design and flow management, consolidation centre logistics, customs and new model supply chain design.
Corner brings over 20 years of experience in supply chain and procurement to Volvo Cars. He was previously vice-president of supply chain management for Nissan Europe and Alliance production control, and had been with Nissan since 2000, starting out as purchasing manager for the carmaker.