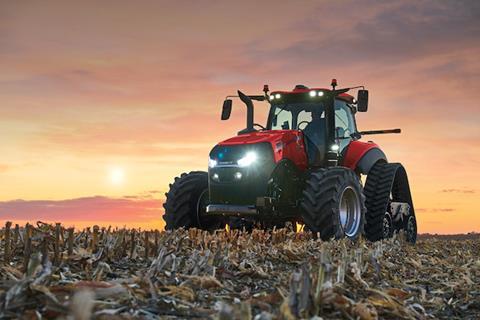 Commercial and agricultural vehicle manufacturer, CNH Industrial, has created its first components using 3D printing.
The company produced four spare parts printed in plastic for fitment on buses and agricultural equipment, though it did not specify exactly which parts those were.
It is now conducting tests to enable future production of metal components using the printing technology.
The company said that 3D printing of spare parts offered the benefit of local, on-demand manufacturing and removed the need for small-scale deliveries, maximising efficiency in the aftermarket supply chain.
"This is especially advantageous when only a small quantity of parts is required to satisfy specific urgent orders and also leads to smarter overall management of stock and increased availability," said the company in a statement. "Each product can be printed within 24-36 hours with the optimal amount of resources."
CNH sees 3D printing as also bringing benefits through best use of raw materials, energy and manufacturing.
The company added it is committed to producing a full range of parts and promptly responding to all types of needs at every stage of a product's lifecycle.