Marvin Cooke has moved to become executive vice president of manufacturing at Toyota Motor Europe (TME). He will oversee the operations of all Toyota plants across Europe, overseeing the Toyota Production System, including logistics, production control and production engineering.
Cooke moves from his role as president of Toyota Motor Manufacturing France (TMMF). That role will now be filled by Jim Crosbie, who was formerly managing director of Toyota Manufacturing UK (TMUK).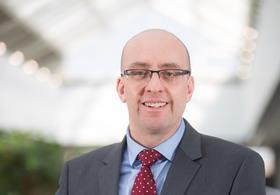 Cooke has been with Toyota for 30 years and has held a number of leadership roles in production operations and engineering, including managing director of TMUK and vice-president of the joint venture Toyota Peugeot Citroën Automobile Czech, which has moved under full Toyota ownership from January 1 and will start production of the Toyota Yaris, in addition to the three manufacturers' city cars.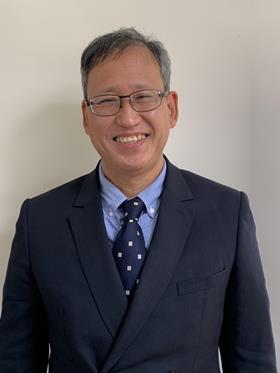 Cooke's move is part of a wider reorganisation at TME that has come into effect at the start of the new year. Other moves include the appointment of Katsutoshi Nishimoto, as senior vice president of the European manufacturing companies (EMCs) and manufacturing support at TME, and of Thiebault Paquet as director of the new fuel cell business in Europe. Paquet also retains his role as director of R&D, powertrain at the company. Richard Kenworthy, currently vice president of production control at TME, will be appointed managing director of TMUK.