Following the completion of the merger of Fiat Chrysler Automobiles (FCA) and Groupe PSA into the newly formed Stellantis earlier this month, the company has appointed its top executive team, with Michelle Wen taking the lead role for purchasing and supply chain.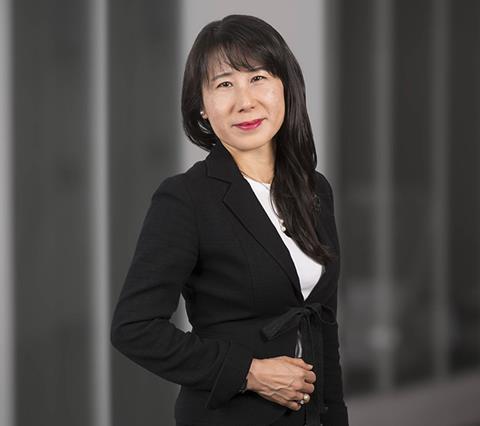 It has also been revealed that Guillaume Quentin has moved from the Renault-Nissan-Mitsubishi Alliance to join Stellantis as head of global outbound logistics operations for ex PSA brands (Peugeot/Citroën/DS/Opel/Vauxhall).
Wen was previously executive vice president of global purchasing and supplier quality at Groupe PSA and a member of the executive committee. She joined the French carmaker in 2017 as senior-vice president of purchasing for Opel-Vauxhall following its takeover by Groupe PSA that same year.
At the RNM Alliance, Quentin was most recently general manager for outbound engineering (supply chain Europe). He joined Renault in 2005 as project leader in aftersales logistics and worked in a number of senior roles at both Renault and Nissan (in the US).
Wen also worked at Renault-Nissan. In 2000, she joined the company as global supplier account manager for powertrain and then vehicle body. In 2008, she became vice-president of sourcing and supplier quality development with Alstom Transport, going on in 2012 to parts supplier Vallourec as group sourcing vice-president.
See the full list of appointments on the Stellantis executive team