Volvo Cars has opened a $32.7m vehicle and parts distribution centre in Thailand containing a vehicle inspection centre, spare parts warehouse, performance testing facility and training centre.
The Volvo Car Thailand Central Distribution and Training Center is based just outside Bangkok. Covering 23,300 sq.m it has capacity to store 550 Volvo vehicles alongside the spare parts.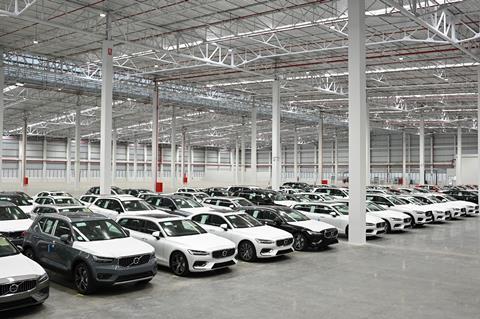 "[The centre] is equipped with cutting-edge technology to manage warehouse and spare parts stock and has been designed to support our long-term strategic plans for Thailand," said Chris Wailes, managing director, Volvo Car (Thailand).
He added that Volvo planned to install a battery charging unit for recharging the electric cars it will be launching in Thailand next year.
"We are confident that this new warehouse will play a major role in moving Volvo's business forward in the future," he said.
The centre's vehicle inspection centre includes a software station for ensuring that all software and systems are in good condition before the vehicle leaves for delivery. Volvo said it is the first of its kind to be launched in Thailand.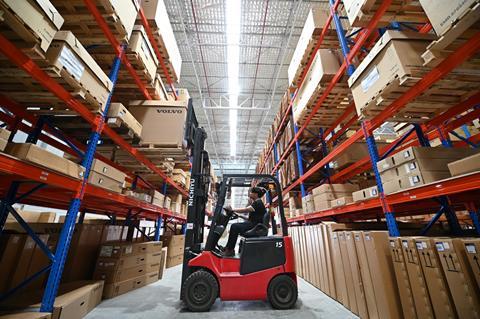 Vehicles are shipped out from there to the dealer network or for delivery directly to the end customer. They are shipped into the centre in containers.
The centre has been specially designed for Volvo Cars Thailand, in collaboration with logistics and industry facility provider, WHA Group.