Jaguar Land Rover (JLR) has signed a three-year contract Unipart Logistics for the provision of customer services in the aftermarket across the US and Canada.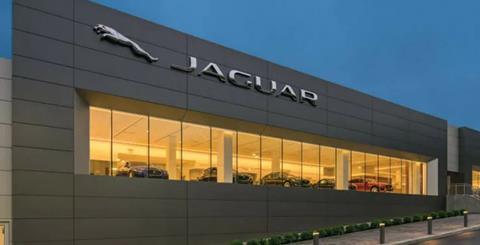 Unipart Logistics will be providing back office services for JLR, communicating with retailers across the two countries. The services will be managed by a team of 30 based in Mahwah, New Jersey.
"We are immensely proud of our strong partnership with Jaguar Land Rover," said Claire Walters, chief commercial officer at Unipart Logistics. "This new contract recognises the strength of our Customer Service team, and the invaluable support they provide to Jaguar Land Rover retailers, sharing their digital and process expertise."
The latest deal follows a five-year contract Jaguar Land Rover signed with Unipart Logistics in December for service parts distribution in the Baltimore region. That deal involved the management of a purpose-built aftermarket parts distribution centre in Mickleton, New Jersey at which Unipart is receiving and distributing parts to 90 retailers, as well as handling reverse logistics and transport management.