As part of an agreement to build on joint purchasing and vehicle standardisation announced by the Renault-Nissan-Mitsubishi (RNM) Alliance last year, Mitsubishi Motors will begin selling two models procured from Groupe Renault in selected European markets in 2023.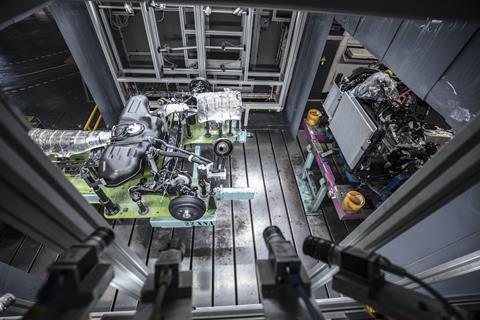 According to the Alliance, the two (as yet unnamed) vehicles badged as Mitsubishi will be produced by Renault in France, though the company would not reveal at which plants they will be manufactured. The vehicles will be based on Renault platforms but with "differentiations that reflect Mitsubishi brand's DNA", said the Alliance.
Mitsubishi currently has a relatively small share of the European market and does not manufacture vehicles in the region. In July 2020 the Japanese carmaker went so far as to announce it would stop new car development for the European market as part of Alliance plans to reduce model investments across the three companies. However, the latest announcement reverses the decision to stop sales in Europe and the new vehicles will be distributed through the Mitsubishi dealer network. The carmaker is also about to launch the Eclipse Cross PHEV in Europe, which is imported from the Okazaki plant in Japan.
"[T]he OEM supply agreement will provide us with a solution to offer new products developed and manufactured in Europe – alongside our ongoing after sales business," said Takao Kato, CEO Mitsubishi Motors.
Leader-follower strategy
Under the leader-follower business strategy, the Alliance said last year that each carmaker would "leverage their respective leadership positions and geographic strengths to support their partners' business development".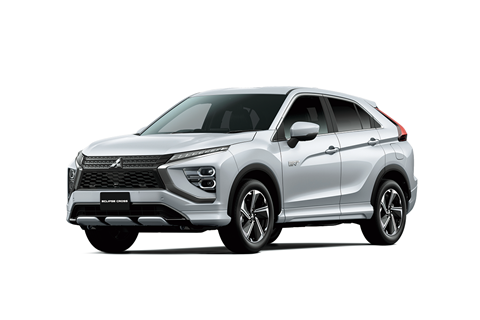 Nissan is the leader for China, North America and Japan, Renault in Europe, Russia, South America and North Africa, and Mitsubishi Motors in the 10 member states of the Asean region and Oceania.
The strategy includes greater standardisation across platforms and upper body modules, and a focus on one leader car and so-called 'sister vehicles' (followers), engineered by the leading company, with the support of the followers' teams. The leader-follower scheme is expected to deliver model investment reductions of up to 40%.
The Alliance already uses shared platforms to produce certain vehicles, such as the Datsun Redi-Go and Renault Kwid, and engages in cross-manufacturing, for example making the Renault Alaskan (on a Nissan platform) at Nissan plants in Cuernavaca, Mexico and Barcelona, Spain.
Talking about the latest move for Renault to make vehicles for Mitsubishi in Europe, Jean-Dominique Senard, chairman of Renault and the Alliance Operating Board, said: "I am very happy to see Mitsubishi Motors building a new line-up in Europe. The Alliance aims to enhance competitiveness and enable more effective resource-sharing for the benefit of all three companies," said Jean-Dominique Senard, Chairman of the Alliance Operating Board and Renault. "Our approach is collaborative, relying on mutual respect, with a clear intention to boost the performance of each company, allowing individual companies to capitalise on their own strengths, avoid duplication of resources and improve efficiencies."
For more about the Alliance's strategy in key markets, read last year's interview with Mark Sutcliffe, then senior vice-president, industrial strategy and supply chain management for the Alliance