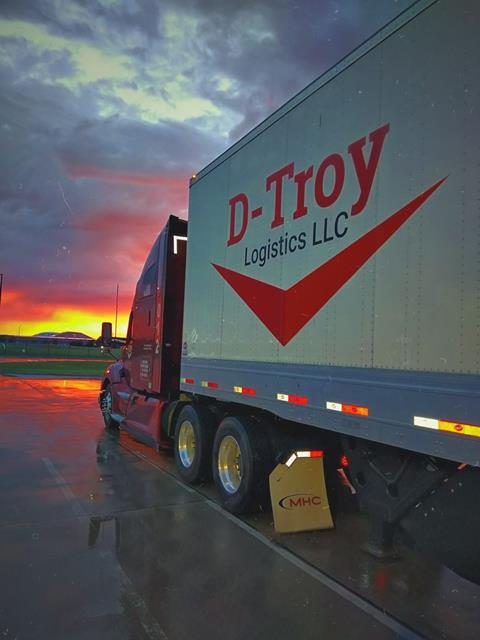 The North American automotive supply chain depends on dependable, efficient and fast cross-border logistics, with huge volumes of parts and vehicles moving just-in-time between the US, Mexico and Canada every day. Today, manufacturers are facing significant lead time, cost and customs processing challenges with Covid-19 related checks, capacity shortages and increasing regulatory requirements.
But there are ways that OEMs and suppliers can mitigate these issues, notably in logistics solutions that reduce handling, drayage requirements and improve visibility across digitally connected transport equipment and locations.
That is why D-Troy Logistics, a leading cross-border logistics solution provider, has established a strategic alliance with Transportes Logisticos Especializados (TLE) on door-to-door cross border solutions. TLE is a CTPAT-certified logistics provider specialised in reducing cross-border lead times through a fleet of equipment and drivers on both sides of the US-Mexico border, and state-of-the art logistics systems.
In this interview, TLE's managing director, Agustin Sustaita, speaks to Automotive Logistics editor-in-chief Christopher Ludwig ahead of the upcoming Automotive Logistics and Supply Chain Global Live conference in Detroit about ongoing difficulties at the US-Mexico border, pointing to processes, technology and collaboration that are helping TLE and D-Troy to keep goods flowing.
Sustaita will join Magna Powertrain's Adam Pieniazek, senior manager logistics for North America, on a panel discussing best practices for cross-border logistics during the Automotive Logistics and Supply Chain Global Live conference, which will take place in Detroit, as well as on online, October 5-7 (view the full agenda here).
Register to join the Automotive Logistics and Supply Chain Global Live conference in person in Detroit or online October 5-7
In Partnership with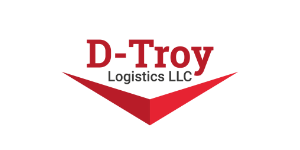 Interview guest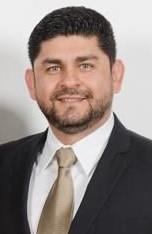 Agustin Sustaita
Managing Director
Transportes Logisticos Especializados
D-Troy Logistics Alliance Partner
Augustin Sustaita is the Managing Director of Transportes Logisticos Especializados, D-Troy Logistics strategic alliance partner. As part of this role, he is responsible for Operations, Commercial, and Customer Service for domestic and international clients including automotive, retail, manufacturing, special cargo, and hazmat businesses using a wide range of logistics solutions including flatbeds, dry-vans and car-hauling truckloads. Bringing more than 25 years of experience in operations management, he has cultivated a distinct competitive advantage leveraging Customer Satisfaction, Continuous Improvement, and commitment to meeting customer needs.