In a surprise development, Bo Andersson (pictured) has stepped down from his leadership roles at Yazaki in North America and Europe. As of the beginning of April, Ryosuke Yazaki has taken over the roles of president and CEO of North America, which Andersson previously held. Meanwhile, Hans Lemmens has been appointed president and CEO of Yazaki Europe.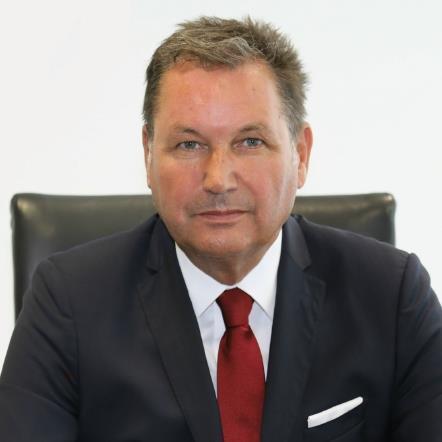 Yazaki, one of the world's top automotive tier suppliers, said Andersson would serve in an executive advisory role for "a yet undetermined period of time".
Andersson joined Yazaki in 2017 as president of Europe (including North Africa), adding president and CEO of North and Central American in March 2018. He was responsible for roughly 140,000 people in 28 countries and said last September, at the Automotive Logistics and Supply Chain Live conference, that managing a company with the size and complexity of Yazaki had not been the easiest job since the disruption caused by the Covid-19 pandemic. However, he said that Yazaki's proactive and risk-averse approach to the crisis had helped the company to adjust quickly.
According to Yazaki, when Andersson took on the leadership roles at the company, Shinji Yazaki, president of Japan's Yazaki Corporation, defined several objectives for him: retooling Yazaki's business in the regions, increasing efficiency and reducing costs, and building a strategic bridge to the next generation of Yazaki management. Shinji Yazaki said this month: "All of these objectives were accomplished. I am grateful to Bo Andersson for his commitment, strong leadership and impactful performance."
Ryosuke Yazaki will now lead day-to-day operations for the North and Central America regions, which along with the US, Canada and Mexico, includes Nicaragua and El Salvador. He represents the third-generation of leadership at the family-owned company.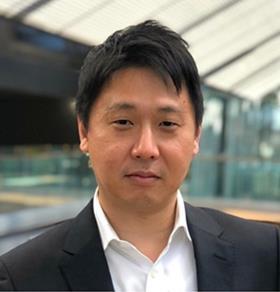 "The automotive industry and technology are both moving faster than ever before," said Yazaki. "With rapid change comes both tremendous challenges and great opportunities. Yazaki is positioned well and will play a critical role in moving the automotive industry forward."
Yazaki North America operates 65 manufacturing facilities and has 27 distribution centres in Mexico and the US. Worldwide, the Japanese tier one supplier produces wire harnesses, power distribution and control products, connectors, driver information displays, hybrid and electric vehicle products, and sensors to global carmakers, including Toyota, FCA, Ford, GM and Honda.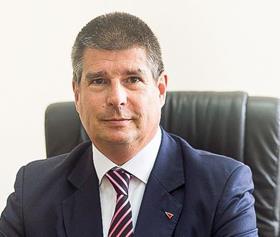 Hans Lemmens joined Yazaki in 1993 and held various positions in sales, costing and pricing, programme management and purchasing. In 2012 he became head of Yazaki Russia, as well as plant manager for Yazaki's manufacturing plant in the Russian town of Gorodets. He was appointed executive vice-president of sales in 2018.
In other moves at the company Kenichi Fujisawa has been named chief operating officer (COO) for the North America region, while Andreas Di Vece assumes the equivalent role in Europe. Di Vece joined Yazaki Europe in January 2019 and has held positions as vice-president of manufacturing and logistics, business unit head for German OEMs, and country head for Turkey. Joseph Zerafa has assumed the role of acting global head of purchasing.
Bo Andersson brought a wealth of experience to the role at Yazaki. Starting out at Swedish carmaker Saab, he went on to work at GM for 21 years during which time he was global vice-president of purchasing and supply chain. He then moved to become the president of Russia's Gaz Group and made some radical changes to return the company to profitability over a five-year tenure. They included eliminating underperforming product lines, cutting the headcount of the company by 50,000 and localising production. He went on to head rival Russian vehicle maker AvtoVaz in 2013 and carried out a similar programme of optimisation, including a restructuring of the supply base.