Trent Broberg is taking over as CEO of vehicle logistics provider Acertus, replacing William Billiter, who will remain on the management board. Billiter co-founded the company with Scott Naz in 2010 when the company was called MetroGistics. Broberg stepped into the role as of Monday this week (March 22).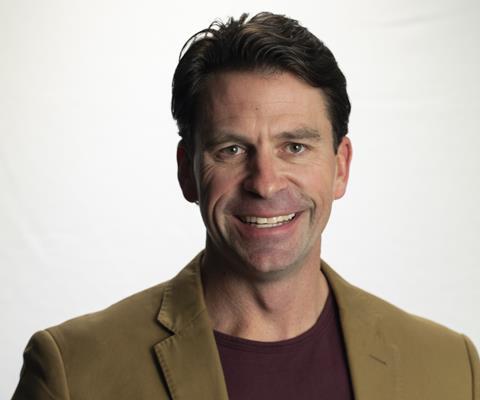 Broberg moves over from his role as chief operating officer at transport technology and freight matching company Truckstop. Prior to that he served in a variety of senior executive roles at logistics providers DB Schenker and Swift Transportation.
"I am honoured and humbled to step into the role of CEO of Acertus," he said. "Under Bill's leadership, the company has experienced tremendous success by providing comprehensive automotive logistics services and maintaining a steady focus on developing innovative, proprietary technology solutions.
Broberg will be overseeing a team of 800 employees. "As a team, I am confident we will continue to foster the upward trajectory of Acertus by further expanding our products and talent," he added.
Speaking of his time at Acertus, Billiter said it had been an honour and privilege to have led the company for more than a decade.
"This transition starts an exciting new chapter for our organisation and for me personally," he said. "I will be able to pursue several of my personal passions while also remaining at the heart of our strategic thinking serving on the board to provide Trent and the company unwavering support," said Billiter.
Back in 2018, the then Metrogistics reorganised its business and that of its partner companies – Amerifleet, Metro Title Services and McNutt – under the Acertus name.