Ewa Combach (pictured) has replaced Heiko Gaiser as head of worldwide transport logistics passenger cars, trucks, vans and buses, at Daimler and will be responsible for the vehicle maker's transport networks, including planning and procurement. Combach was formerly head of transport planning and network management.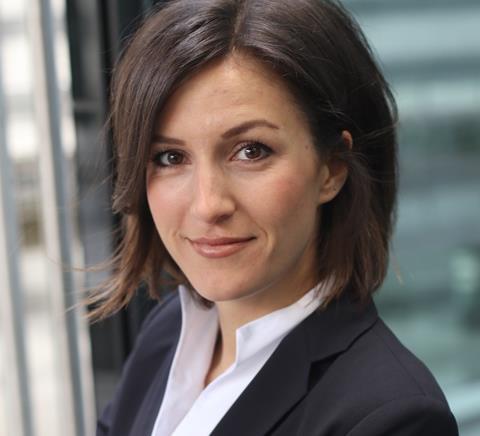 Gaiser, who held his previous role for five years, has moved to become centre manager for production components, casting/forging and chassis.
Meanwhile, Jörg Burzer has officially replaced Markus Schäfer as member of the divisional board of management of Mercedes-Benz cars, production and supply chain. Schäfer, who has been with the company since 1994, is now board member for group research and Mercedes-Benz Cars development.
Burzer moves over from his position as head of quality management, Mercedes-Benz Cars, Production and Supply Chain. That role in turn has been filled by Jason Hoff.