Dianna du Preez (pictured) moves to a new role at Mercedes-Benz USA (MBUSA) as vice-president of customer services at the beginning of May, succeeding Christian Treiber who is leaving the company.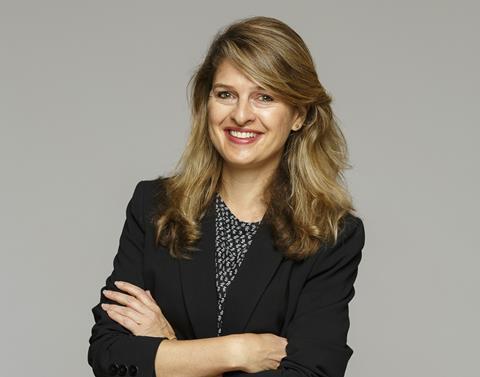 Du Preez moves to the role from her previous position as general manager of vehicle distribution and logistics, a role she has held since 2018. There she was responsible for a 200+ team across five locations, looking after the complete finished vehicles supply chain, including all vehicle ordering, logistics, customs, allocation and vehicle preparation functions. MBUSA has not yet announced a successor to that role.
Du Preez was previously general manager of the Mercedes-Benz Academy and has also held other management roles at Daimler, including in sales, dealer network development, vehicle and parts logistics, and IT. She joined Mercedes-Benz in 1998 through the company's division in South Africa where she was a sales planner, before moving to the US in 2007 as general manager of parts logistics.
In her new role, du Preez will assume overall responsibility for all customer service operations, engineering services, aftersales business development, parts logistics, the Mercedes-Benz Academy and MBUSA's customer assistance centre.
"Dianna is a proven leader whose broad experience and steadfast focus to advance our customer experience will continue to be a great asset for our company," said MBUSA president and CEO, Dimitris Psillakis. "We would also like to express our sincere gratitude to Christian for his nearly three decades of service with Daimler and MBUSA. We wish him the very best in his next endeavour."
Trieber took up the lead in Customer Services at the beginning of 2016, having previously worked as director of the service and parts business for Mercedes- Benz Cars. He moved to MBUSA from Mercedes-Benz in Germany in 2006. as general manager of aftersales marketing and parts logistics and then aftersales business development. In 2011, he returned to Stuttgart to head up aftersales parts marketing for Mercedes-Benz Cars and smart for five years.