Flavio Batista has moved from his role as senior vice-president of sales for the Americas at Wallenius Wilhelmsen to take up a new position as vice-president of sales and marketing at Georgia Ports Authority in the US.
Batista worked at Wallenius Wilhelmsen for 25 years, with the majority of his time spent in sales in the Americas. In his last role led ocean and logistics commercial development and customer relations in the US, Canada, Mexico and Latin America.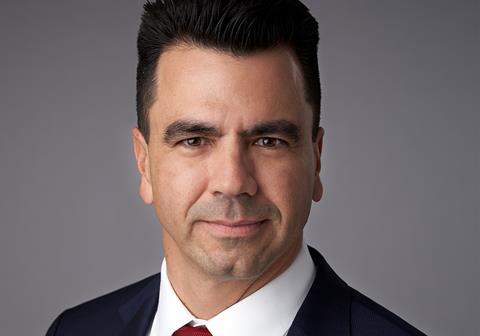 In his new role he will direct international business development, marketing and sales for the benefit of cargo owners, according to GPA.
"We're delighted to add Flavio to our team," said Cliff Pyron, chief commercial officer at GPA. "His depth of knowledge and the energy he brings to this new position will continue and strengthen the customer-centered focus that has been a hallmark of Georgia Ports."
Batista said his experience finding end-to-end solutions for customers will inform his work promoting Georgia Ports. He also acknowledged that transitioning from the ocean carrier business to port administration came at a challenging time when container demand is easing.
"More than ever, it is important for us to be able to highlight the benefits of using Georgia Ports," Batista said. "During the height of demand, many new customers began using the port of Savannah because other ports couldn't handle their volumes. Our work now is to transition this new business into long-term, loyal customers, and recruit new companies to move their cargo through our terminals."
The majority of finished vehicle traffic is moved through the port of Brunswick, principally the Colonel's Island terminal and the latest carmaker attracted to using the port for imports was Nissan in October last year.
The GPA developed an additional 34 hectares (85 acres) for vehicle storage at the Colonel's Island terminal, and Wallenius Wilhelmsen Solutions (WWS) is adding three new buildings to support vehicle processing for Nissan.
Last year the Colonel's Island terminal handled more than 651,000 finished vehicles and units of heavy machinery. The Ocean terminal at the adjacent port of Savannah moved another 19,600 ro-ro units. Taken together that was equal to a 0.4% increase in ro-ro traffic for GPA.