Jonathan Jennings has taken up a newly created role at Ford as vice-president of supply chain.
Jennings moves from his role as vice-president of the Global Commodity Purchasing and Supplier Technical Assistance division, where he oversaw all production procurement, together with quality and launch performance of the supply base through the company's Supplier Technical Assistance programme.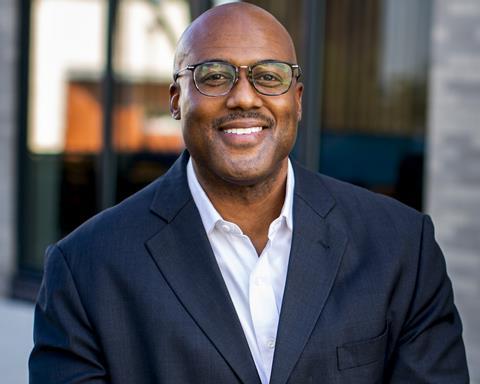 He will continue to report to Hau Thai-Tang, chief industrial platform officer at Ford.
Jennings has been with Ford since 1993 and has previously overseen production commodity purchasing, strategic planning, material cost delivery, and overall production supplier cost performance.
He also served as engineering director in Asia Pacific and Africa, also as part of the Supplier Technical Assistance programme, overseeing about 1,800 supplier manufacturing facilities for Ford. He has worked for Ford in the US, Mexico, Thailand and China.