It is with great sadness that Automotive Logistics has learned of the death last week of William Schroeder, management consultant and former general manager of the Auto Haulers Association of America (AHAA). The association represents the interests of finished vehicle carriers in the US and aims to improve communication and the exchange of information, as well as providing educational services and sharing best practices.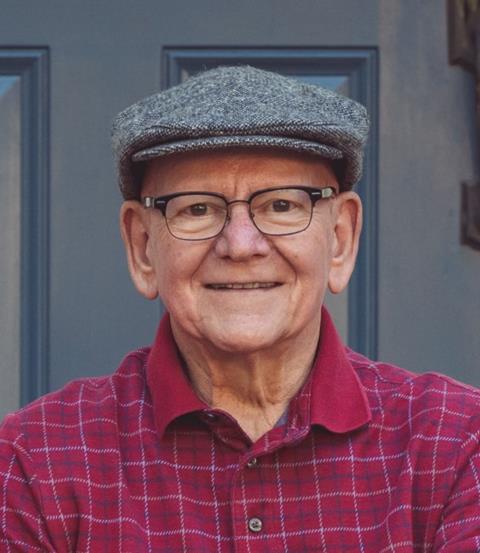 In a letter to AHAA members, Guy Young, his replacement at the AHAA, said:
"The AHAA family lost a dear friend and mentor with the untimely passing of Bill Schroeder…[.] Bill was a driving force for education, networking, and partnerships within the car haul industry. Bill's presence with us will be missed but he will not be forgotten. Bill will be remembered for his ability to bring diverse groups and ideas together for a common good, his warm smile and welcoming demeanour, and his devotion to the industry. Thanks to Bill Schroeder our association is known throughout the auto manufacturing industry and our members are recognised for their professionalism and expertise in car haul."
Tributes have poured in from across the car haul industry, including from AHAA co-founders Hansen and Adkins Auto Transport.
"He was a true gentleman and the perfect person to get the fledgling association off the ground and assist me as founding chairman on the path forward," said Steve Hansen, executive vice-president and founding partner. "His inquisitive nature and boundless energy, passion and love of people and business bound a founding group of people together to create a new industry association. He learned our business quickly and under his guidance, the Auto Haulers Association of America grew rapidly into a platform for auto haulers and associates to meet, learn, share, and improve their businesses. He will be greatly missed.
Schroeder was a great support to Finished Vehicle Logistics magazine, part of the Automotive Logistics group, both in terms of its editorial and events.
"Bill first approached me when starting up the AHAA, keen to learn more about the finished vehicle logistics world," said Matt Allard, publisher of Finished Vehicle Logistics magazine. "He was a breath of fresh air with such a can do attitude. He helped to create an amazing association in such a short time and has been a great partner to us. No matter the situation he always had a smile on his face and was great company. My thoughts go out to Ginger, his friends and family."
A memorial service for Bill Schroeder will be streamed online at 12.00 EDT on September 22.