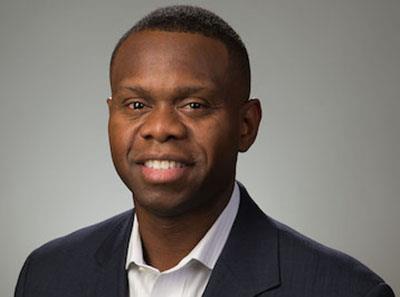 Jason Walker (pictured) has been appointed chief operating officer (COO) of finished vehicle transporter United Road, replacing Mark Anderson who became the company's president and CEO at the start of the year.
Walker was most recently vice-president and general manager of transportation services and truckload at package delivery and supply chain management company UPS. His 20-plus year career in transport and logistics has included leadership roles in freight and fleet management, global compliance and international partnerships.
"His experience in implementing technology solutions to drive safety and efficiencies in operations [and] his ability to partner with professional car haulers – the men and women behind the wheel – will further enhance United Road's ability to service our customers across North America," said Anderson.
Headquartered in Romulus, Michigan, United Road manages the transport of more than 3m vehicles in North America.