Johannes Koch has taken up a new role as the senior manager of vehicle logistics in Europe at luxury electric vehicle maker Fisker as of the beginning of this year.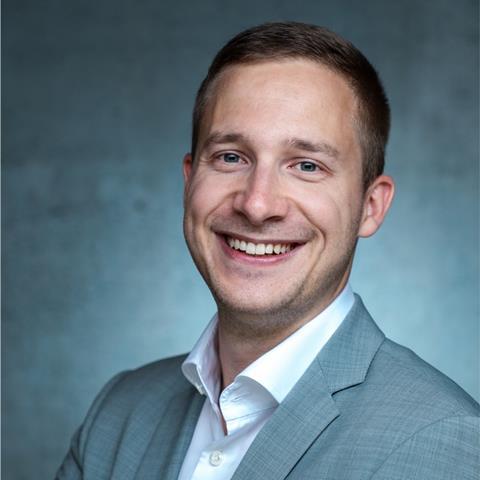 Koch joined the California-based EV manufacturer in January 2022 following more than a year at vehicle logistics and rail transport software provider ICL systems, a pioneer for SaaS solutions in automotive logistics.
Koch is an expert in the field of finished vehicle logistics. He is building on his extensive knowledge of the outbound supply chain from a manufacturer and a service provider perspective.
He was also responsible for setting up and managing the European logistics operations of Sino-German automobile manufacturer and startup Borgward International from 2017 to 2019.
Automotive Logistics interviewed Koch last year on the use of digital tools driving Europe's finished vehicle logistics.
Fisker recently announced that it has a tentative deal for Canadian auto supplier Magna International to build its Ocean electric SUV.
Fisker announced in 2020 that its partnership with Magna Steyr will start production of the Fisker Ocean at its Graz, Austria, plant as early as the fourth quarter of 2022.
Fisker added the companies were "also evaluating manufacturing options for the United States and China."
Fisker also signed a contract in August last year with Bridgestone to supply tyres. It has now also signed an MoU to provide aftersales services in France and Germany.
Fisker's recent deal will see Bridgestone supply custom-developed Potenza Sport tyres for Fisker vehicles sold in Europe. Bridgestone will also provide custom-designed Alenza Sport tyres for Fisker Ocean models sold in North America.