As of July 1 this year Karl Bernqvist (pictured) is taking over responsibility for procurement at Volkswagen Commercial Vehicles (VWCV). He replaces Jörn Hasenfuß, who left VWCV to manage VW's Osnabrück assembly plant as CEO and executive chairman on May 1.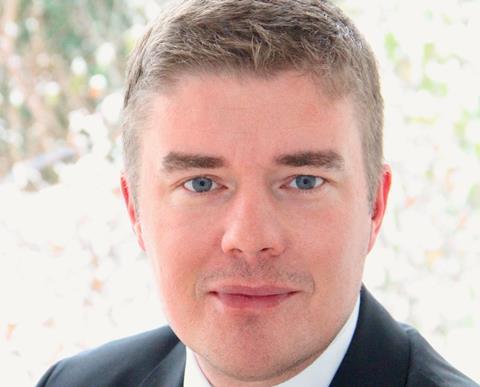 Bernqvist has worked for the Volkswagen Group in various senior CV procurement roles, including Scania and Man, for over 19 years. He moves to the new role in Hannover from Global Truck and Bus Procurement, the purchasing joint venture between VW subsidiary Traton (which oversees the brands Man, Scania, Volkswagen Caminhões e Ônibus and Rio) and US truckmaker Navistar. Global Truck and Bus Procurement is based in Lisle, Illinois.
"In Karl Bernqvist we are gaining a proven purchasing and commercial vehicles expert, who in his new role at VWCV will make a decisive contribution to our GRIP 2025+ strategy for the future," said Thomas Sedran, chairman of the Board of Management at VWCV. "All of us on the Brand Management Board are looking forward very much to working with him."
Prior to his role at Global Truck and Bus Procurement Bernqvist was head of new projects' purchasing at ManTruck & Bus in Munich for about two and half years. For the majority of his career he worked for truck and bus manufacturer Scania CV AB in Södertälje (Sweden).