Hyundai Glovis, the logistics arm of Hyundai Kia, has appointed Kyoo Bok Lee as its new president and CEO, replacing Jung-Hoon Kim, who has moved to an advisory role at the company.
Lee moves from Hyundai Motor Group where he was senior vice-president. As part of the move, he also assumes the title of executive vice-president. Hyundai Motor Group said Lee had a diverse experience across its global sales and finance function, including having served as CFO at Hyundai Motor Brazil. In his most recent role as senior vice-president he led process innovation aimed at sustainable growth.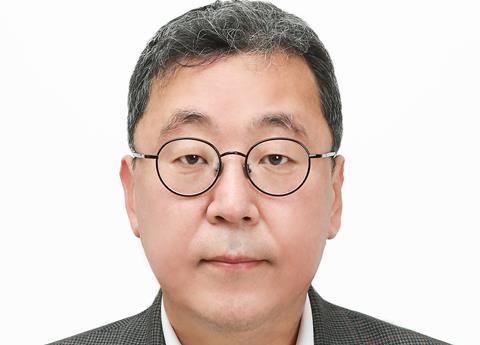 The company said Lee is expected to lead Hyundai Glovis to become a global smart logistics provider by "accelerating the implementation of future new business strategies and creating synergies with the group".
Under Kim's leadership, Hyundai Glovis established a number of innovations aimed at better serving its own international vehicle shipments, as well as those of other customers. They included putting in place new rules for a safer and more secure service for ocean-bound electric vehicle (EV) shipments.
At the same time as announcing Lee's promotion, Hyundai said that Luc Donckerwolke, had been promoted to president and chief creative officer (CCO). The carmaker has also created a new Global Strategy Office to handled future mobility products and coordinate developments across the Hyundai Motor Group's core businesses.
Hyundai has also established a Global Strategy Office (GSO) to accelerate its transition into a future provider of mobility products and strengthen the synergy between the group's core businesses. Further detail on GSO will be decided later in the year.